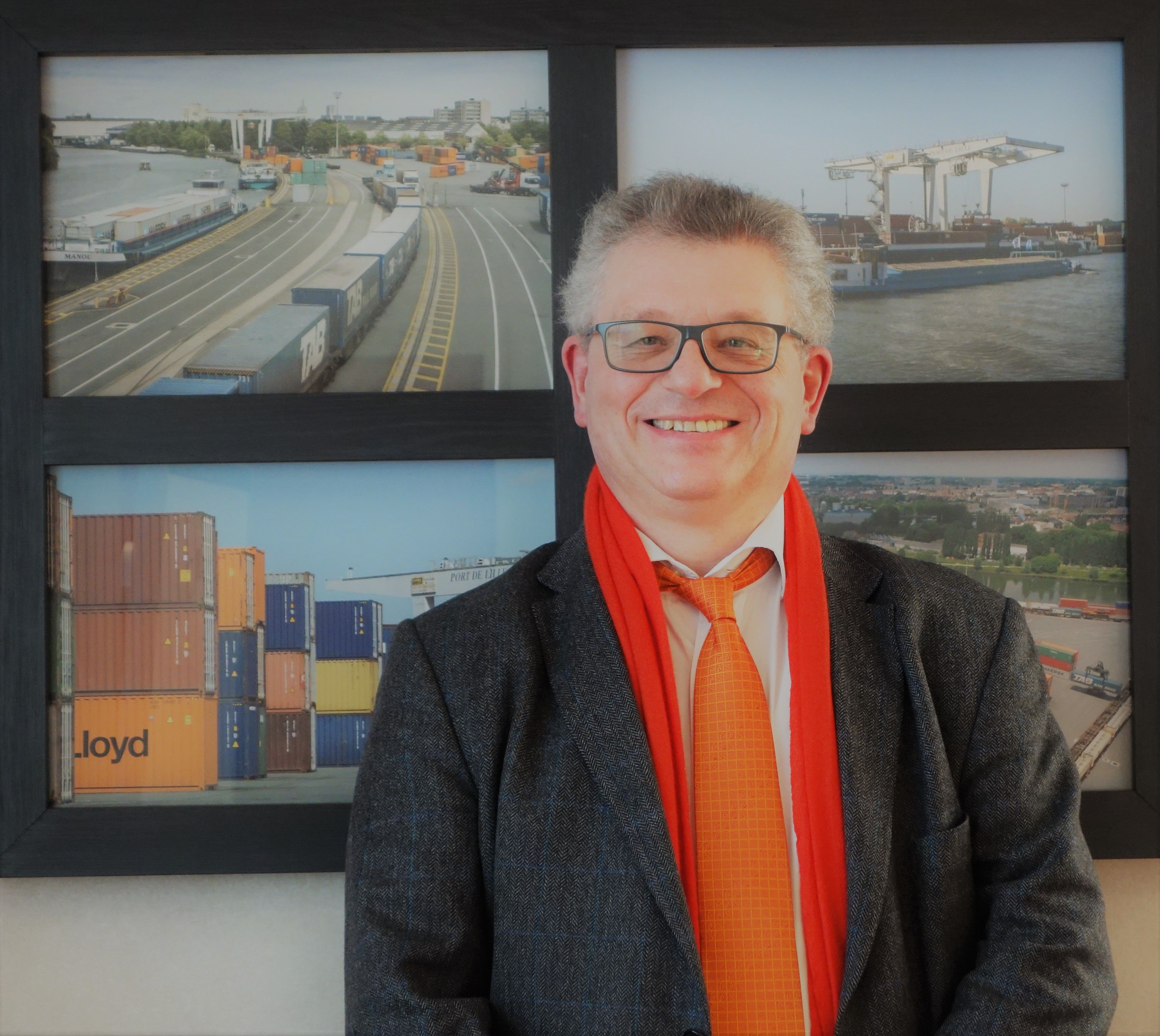 While the Urban Multimodal Distribution Centre is taking time to get up to speed, the task of integrating Ports de Lille into the metropolitan and regional fabric is more strategically important than ever.
Relying on 12 sites along the wide canals of the Hauts-de-France region, Ports de Lille is looking for innovative ways to meet the needs of logistics operators, who are faced with the daily challenges posed by e-commerce at the heart of France's fourth-largest city.
Alain Lefebvre, Chief Executive of Ports de Lille, gives us more insight into the relationship between these ports and the territory in which they are based.