What can each of us to do about climate change?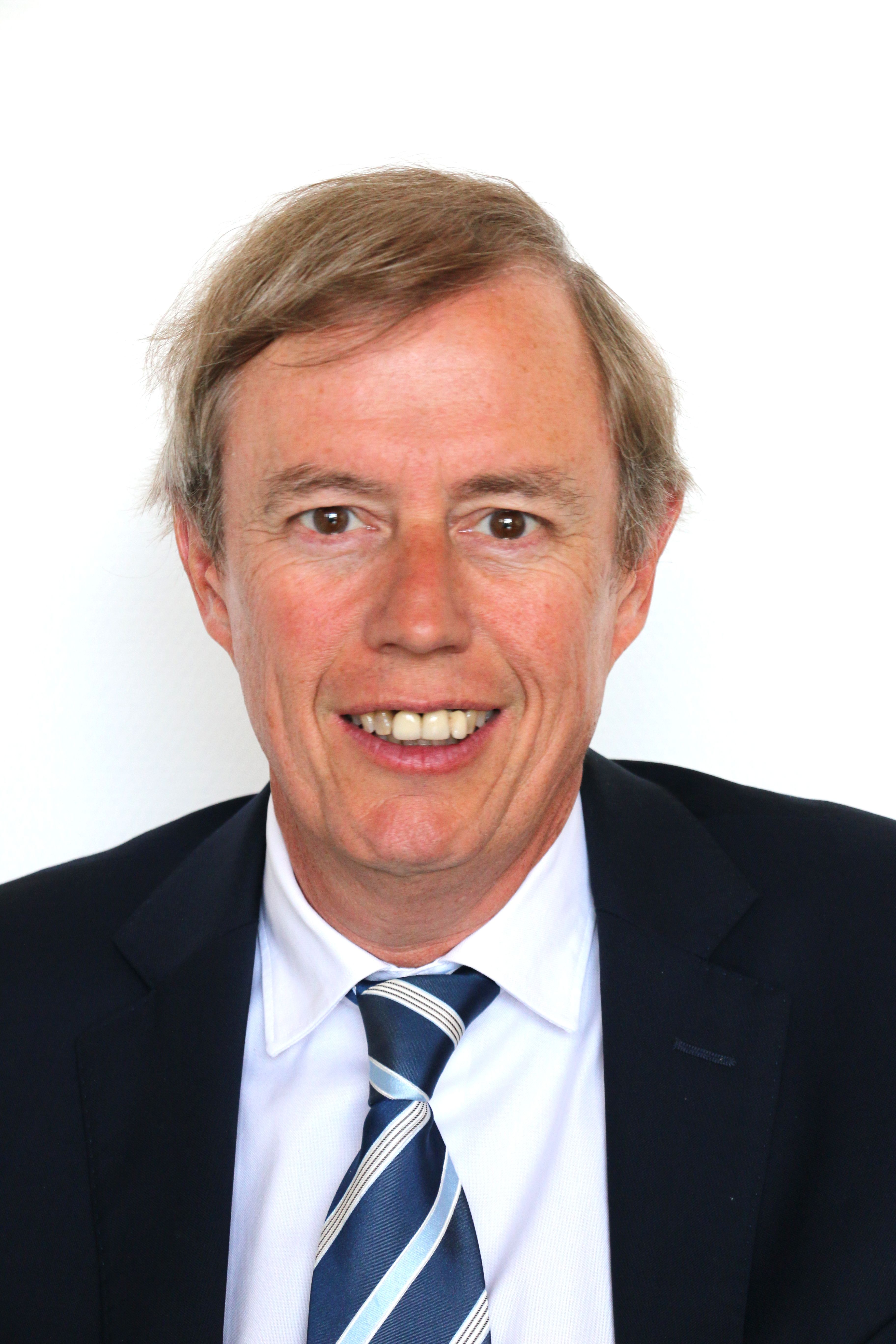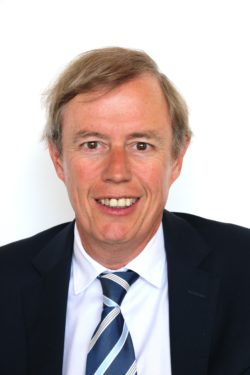 "My wish for the start of this New Year is for every member of AIVP to make a concrete commitment to the fight against climate change, in line with the n°1 priority identified by our worldwide association in the 2030 Agenda.
How?
First of all, personally: by putting into practice the environmental best practices guide I will be sending to each of you during the first quarter of the year.
I have had the guide put together by a consultant for staff members at the Port of Brussels, to enable everyone to be a sort of ambassador for the fight against climate change.
In addition, I ask all those who can, to travel to our General Meeting in Venice (6 and 7 May 2020) and our World Conference Cities and Ports in Tangier (13 to 17 October 2020) using alternative modes of transport other than planes. I myself will be taking the night train from Brussels to Venice.
Next, professionally: by adopting pro-climate policies, given that owing to our respective roles we are actually in a position to act meaningfully. If we are to achieve the goal of carbon neutrality by 2050 so frequently spoken of at various levels of power, there is not a minute to lose. Let us all play our part in implementing AIVP's 2030 Agenda."
Philippe MATTHIS, President of AIVP