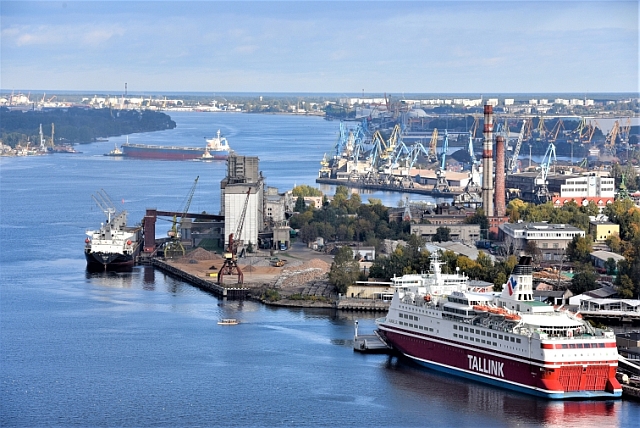 Interview with Edgars Sūna, Deputy CEO for Port Development, Freeport of Riga
The Port of Riga unveiled its Development programme 2019-2028 at the beginning of this year. It will be based on a socially responsible policies, sustainable use of resources and care for the environment. An opportunity for us to discuss that with Edgars Sūna as a prelude to the AIVP Days that will be held in Riga on 6-8 June 2019.
The Freeport of Riga Authority is an active member of AIVP since 2006!