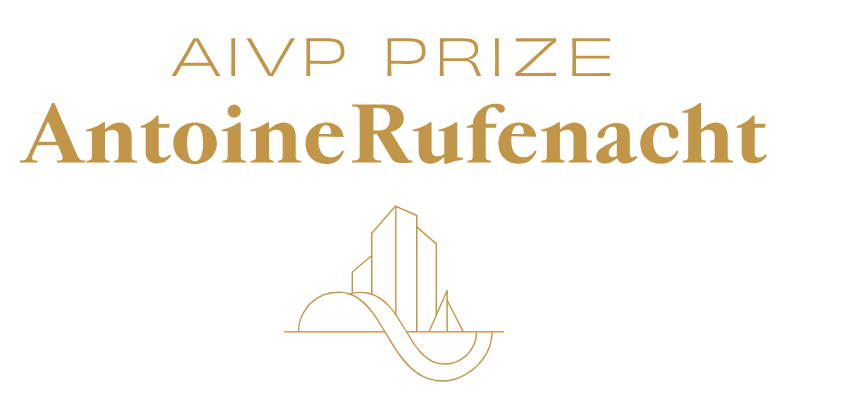 International recognition
To promote integrated, forward-looking development strategies built around a global vision of what a port city should be.
To highlight the unique, high-quality work done by the teams responsible for making the project a reality.
To support efforts by port cities around the world to adopt a sustainable approach to development, in line with the goals identified in Agenda 2030 by AIVP, the International Association of Cities and Ports.
As port cities are on the front line when it comes to sustainable development issues, the AIVP 2030 Agenda provides an invaluable framework for testing and deploying innovative practical solutions, while retaining the unique character of each port city.
"The creation of the AIVP Antoine Rufenacht Prize is designed to foster dialogue and encourage the replication of best practices for a safer and more sustainable future, to ensure our port cities remain sources of life, work, and pride."

Édouard Philippe,
President of AIVP
Mayor of Le Havre
Former Prime Minister – France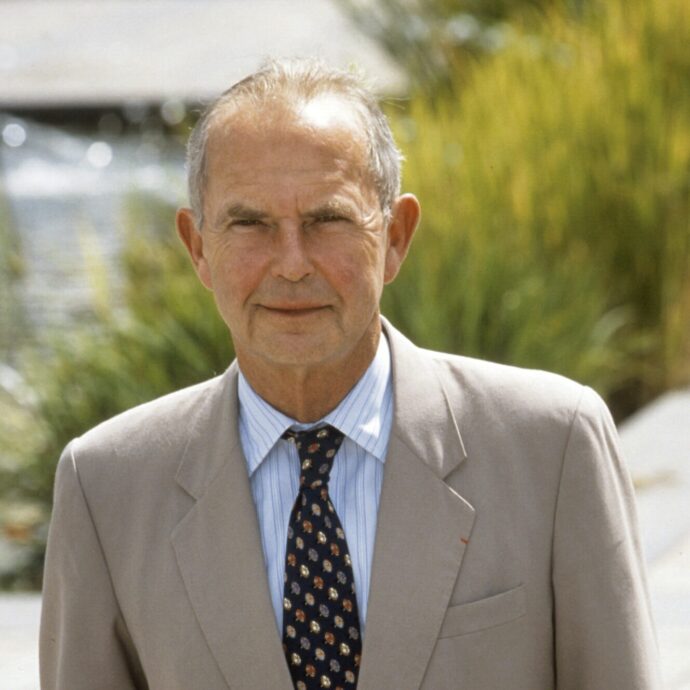 Antoine Rufenacht
Antoine Rufenacht was a highly respected French businessman and politician, who was Mayor of the city of Le Havre from 1995 and 2010. He was also the founding chairman of the AIVP from 1988 to 2002. He was first and foremost a Le Havre man, a devoted citizen of this French port city that suffered tremendous hardship during the Second World War and was unloved by its residents, widely mocked and misunderstood. Antoine Rufenacht sought to grasp what made it unique. He was quick to recognize the interlinkages between a city's influence and the port's appeal and saw that it is mutually beneficial to transcend the boundaries that separate the city and the port. Everything he did was guided by his visionary approach to development, resulting as a series of interlaced steps forming a coherent and indissociable whole, which combines his understanding of globalization and the role of port cities in the world, his open-mindedness, and his ambitions for Le Havre. His efforts radically transformed his city's image and identity.
The AIVP Antoine Rufenacht Prize pays tribute to a man of action and dialogue, and his far-sighted understanding of the port city as a coherent urban ensemble built for the long term, with an avant-garde vision.