Our mission
To improve relations between cities and ports by promoting dialogue and cooperation.
"
To make people proud of their port.
Our city-port vision
This improvement of relation between City and Port is only made possible by giving citizens a central role in the actions taken (citizen participation).
Working together to build a port city that respects the needs and expectations of all stakeholders: local communities, port authorities, citizens, and economic operators.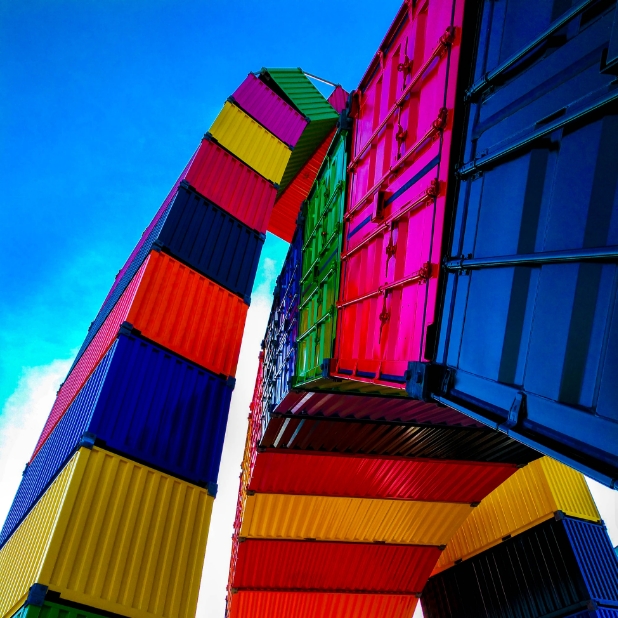 Our goals
While every port city is unique, sharing experiences opens the door to an infinite world of possibilities for sustainable development projects. Dialogue between all stakeholders is the key.
AIVP supports its members in their search for solutions, to build a port city that meets its citizens' hopes and aspirations. Around its sustainable development Agenda for port cities, AIVP works to organise dialogue, promote exchanges, and suggest solutions for:
A renewed maritime or riverside living environment
Economic performance built on the blue economy
Citizen dialogue that unites the community around the port and its work
Solutions to tackle global climate and biodiversity challenges
Our values
As an international partner organisation of the United Nations' 17 Sustainable Development Goals, AIVP supports the need for dialogue between all stakeholders concerned by port city projects.
Supportive and inclusive, AIVP promotes international exchanges between all port cities, whatever their size or level of development.
As a leader, AIVP encourages best practices for sustainable city-port projects that meet the aspirations of the citizens.

Sharing
knowledge and information about the future of port cities and current or completed projects.
Solidarity
between large and small port cities, between developed and developing countries.

Sustainable development
to ensure that economic growth takes into account citizens' quality of life and environmental concerns.

The general interest and public relations
in city-port development or regeneration projects, to counter gentrification of maritime and port spaces and promote social inclusion.
Innovation
playing its part in globalisation, the port city is a testing ground for the city and economy of tomorrow, where innovation is to be encouraged.
AIVP newsletter
Discover an overview of AIVP content and the life of the Association
Are you ready to shape the city port of the future ?
Contact AIVP about an expert assessment now.
Contact us