Created over 30 years ago by port and city stakeholders looking to promote dialogue on the transformation of city-port interfaces, AIVP has established a reputation as the world's leading organisation supporting sustainable city-port development strategies.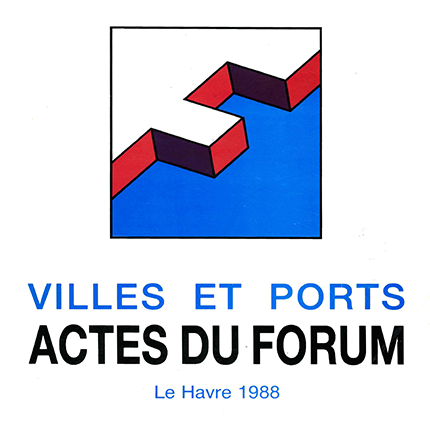 1988
AIVP worldwide network founded in Le Havre:
Shared perspectives on the transformation of city-port interfaces. Containerisation drives a huge increase in maritime traffic.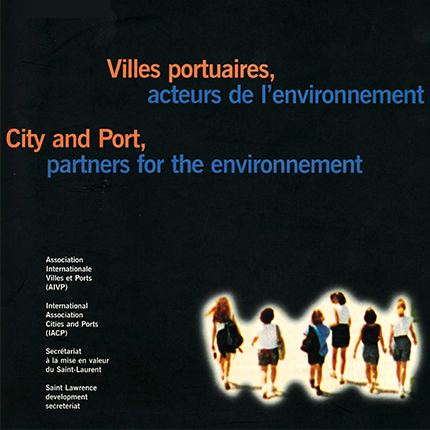 1993
Montreal Charter:
Stakeholders from the port cities of the AIVP network adopt a formal commitment to the environment and sustainable development, just a few months after the Rio Earth Summit in 1992.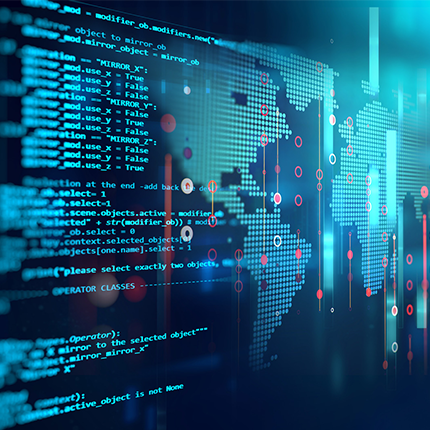 1997
AIVP is now present on every continent:
AIVP's first website goes online. New resources are created for disseminating knowledge and sharing information. More and more city-port projects take shape.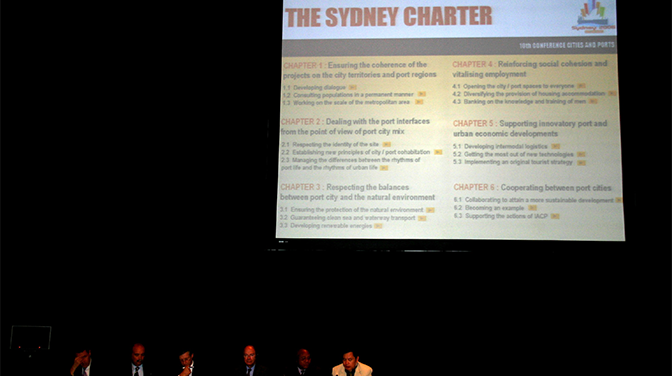 2006
Sydney Charter for the sustainable development of port cities.
The pace of globalisation increases. Port traffic has doubled since AIVP's creation.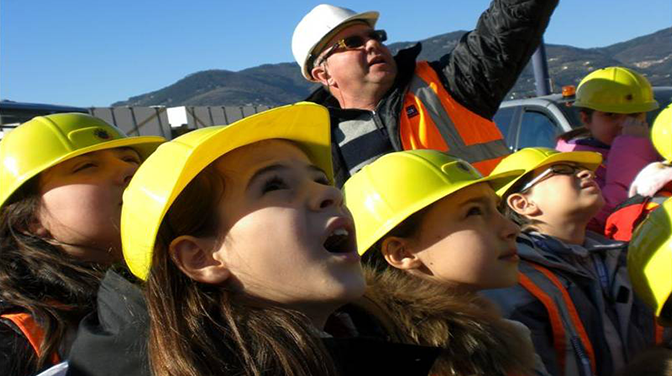 2010
The Port Center concept is created.
Dialogue with citizens is identified as key to the successful urban and economic development of port cities.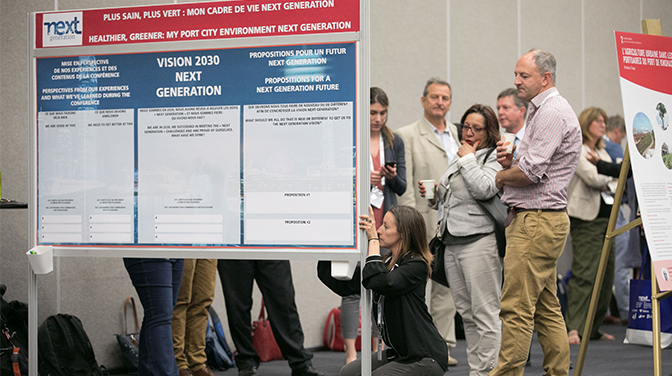 2018
AIVP celebrates its 30th anniversary and unveils its 2030 Agenda for sustainable port cities, in line with the United Nations' 17 Sustainable Development Goals.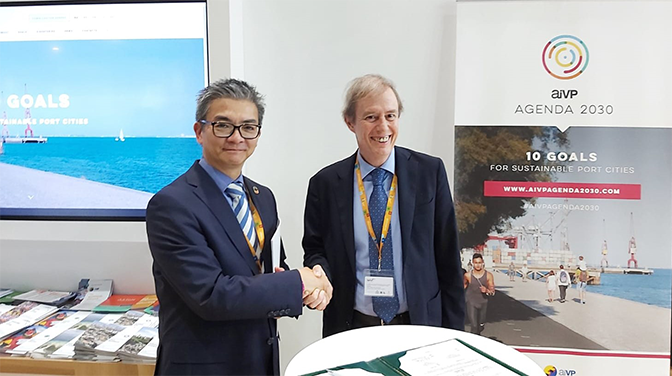 2020
An agreement between AIVP and UN-Habitat is ratified.
AIVP evolves to provide its members with an even more comprehensive range of services.
Genesis & founding members:
Up until the 1970s/80s, the port and the city had always been closely linked. However, from that time onwards, they began to become increasingly separated from each other. Containerization, a genuine logistical revolution, initiated this separation by rendering the historical docks obsolete, as they were not adapted to the ever larger container ships.
Cities experiencing this separation found themselves with unused port areas, often in the heart of the urban space, which had to be redeveloped.
In 1988, Antoine Rufenacht, French deputy for Seine-Maritime and future mayor of Le Havre, organized a forum bringing together port authorities and cities to meet the challenge of concerted port-city development.
The richness of the exchanges highlighted the need for a permanent dialogue between the City and the Port through a third party organisation. Thus was born the AIVP, founded by some of the participants of the first Forum and some others: City, Port and Chamber of Commerce of Le Havre (France): Port of Genoa (Italy), Canadian Secretariat for the Development of the Saint Lawrence River; Port of Barcelona and Santander (Spain), architectural agency Atelier 9 (France), City and Port of Marseille (France), Port of Bilbao (Spain), Port and City of Dunkirk (France)…
35 years later, the association has more than 180 members in over 45 countries. Its objective remains the improvement of the relationship between the city and the port through a process of cooperation, for a more sustainable, more responsible and more innovative urban, port and economic development.
An innovative and committed organisation
In addition to promoting the sustainable development of port cities, AIVP also plays an institutional role.
Learn more