Created over 30 years ago by port and city stakeholders looking to promote dialogue on the transformation of city-port interfaces, AIVP has established a reputation as the world's leading organisation supporting sustainable city-port development strategies.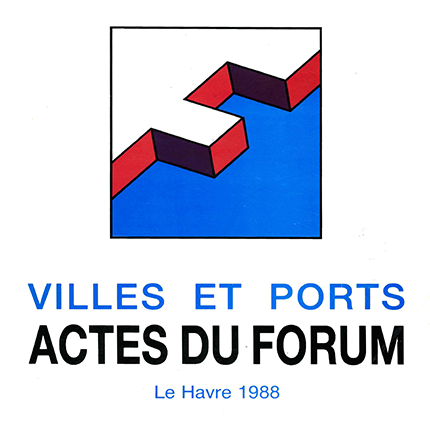 1988
AIVP worldwide network founded in Le Havre:
Shared perspectives on the transformation of city-port interfaces. Containerisation drives a huge increase in maritime traffic.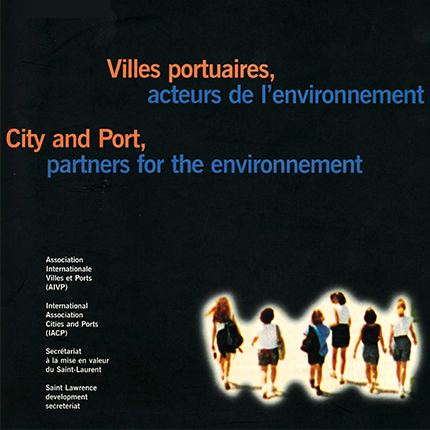 1993
Montreal Charter:
Stakeholders from the port cities of the AIVP network adopt a formal commitment to the environment and sustainable development, just a few months after the Rio Earth Summit in 1992.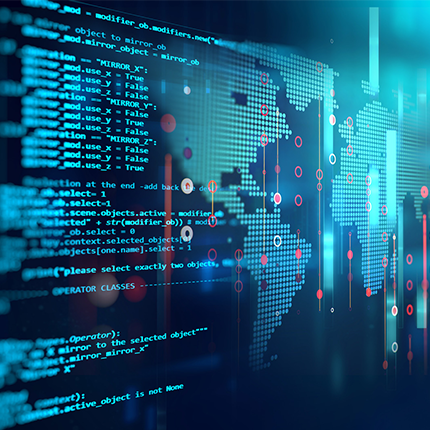 1997
AIVP is now present on every continent:
AIVP's first website goes online. New resources are created for disseminating knowledge and sharing information. More and more city-port projects take shape.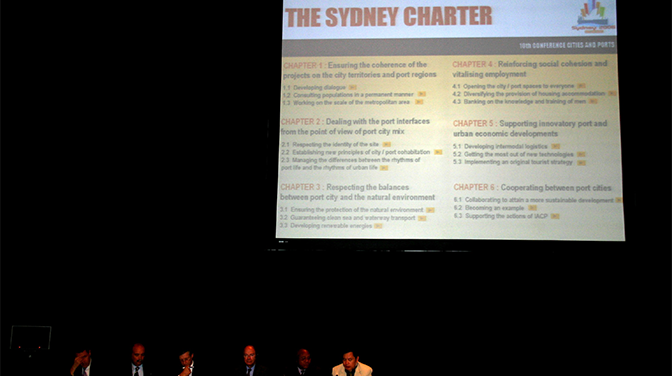 2006
Sydney Charter for the sustainable development of port cities.
The pace of globalisation increases. Port traffic has doubled since AIVP's creation.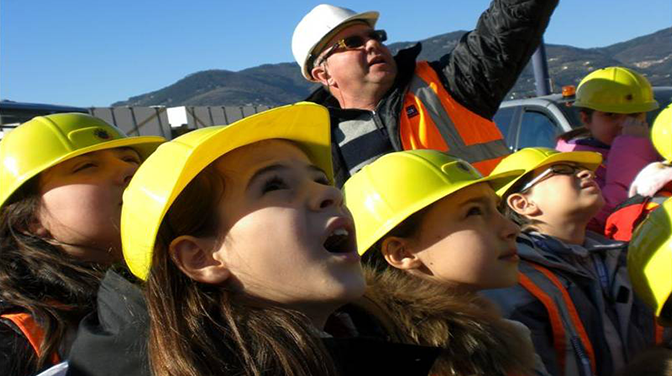 2010
The Port Center concept is created.
Dialogue with citizens is identified as key to the successful urban and economic development of port cities.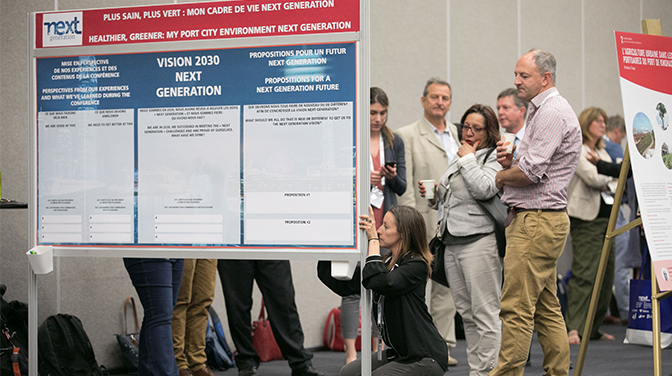 2018
AIVP celebrates its 30th anniversary and unveils its 2030 Agenda for sustainable port cities, in line with the United Nations' 17 Sustainable Development Goals.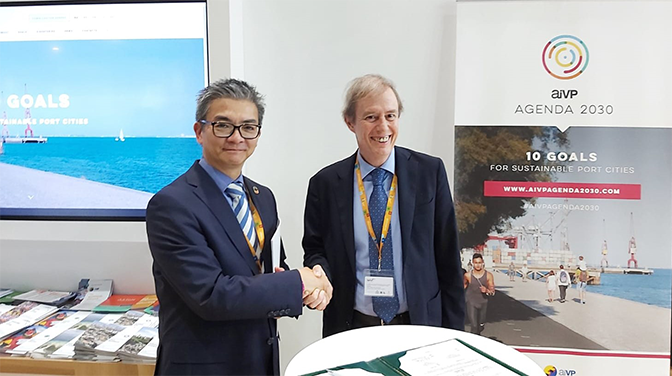 2020
An agreement between AIVP and UN-Habitat is ratified.
AIVP evolves to provide its members with an even more comprehensive range of services.
An innovative and committed organisation
In addition to promoting the sustainable development of port cities, AIVP also plays an institutional role.
Learn more