The AIVP operates within a complex city & port ecosystem with a transversal logic. Its members include local, regional or national authorities, private enterprises, ports, but also universities or architectural firms. The aim and the added value of this association are therefore to bring together stakeholders, share knowledge and know-how, benchmark and research, in order to reinforce the dynamism of maritime and river port cities in a spirit of joint responsibility and cooperation.
Joining AIVP means:

Being part of the world's leading network of port city development stakeholders, represented at the highest level.

Getting the latest information about port city development projects, to give your organisation a competitive edge.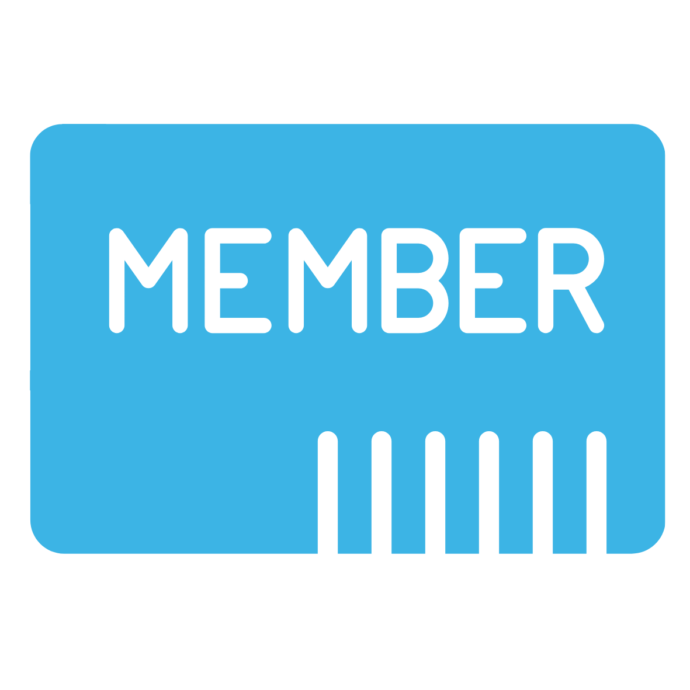 Access to our events at a preferential rate and benefit from exclusive services.

Addressing the needs of citizens for sustainable development in every port city.

Having access to the right expertise for your requirements and personalised support for your projects.
A unique and comprehensive value proposition focusing on a systemic approach to the port city:
Our international events allow participants to share their technical knowledge, promote their projects, and develop their contacts among practitioners and experts in the field of Port City relationships
Annual global event each fall
Thematic Webinars
Port Centers Workshop
Port Cities and Cruise Workshop
Our City & Port resources to bring ideas, approaches and projects in line with the realities already experienced
Weekly Port City Insights
Privileged access to a knowledge database : articles, reports, publications and informative documents on ports & cities
Database of good practices on the sustainable port city.
Directory of members with contact details, key figures, projects and good practices
The promotion of your Port City projects through our reputation on the 5 continents among International Organizations: OECD, European Union, UN-Habitat
Integration in our international cooperation programs
Interviews with decision makers
Presentation during international events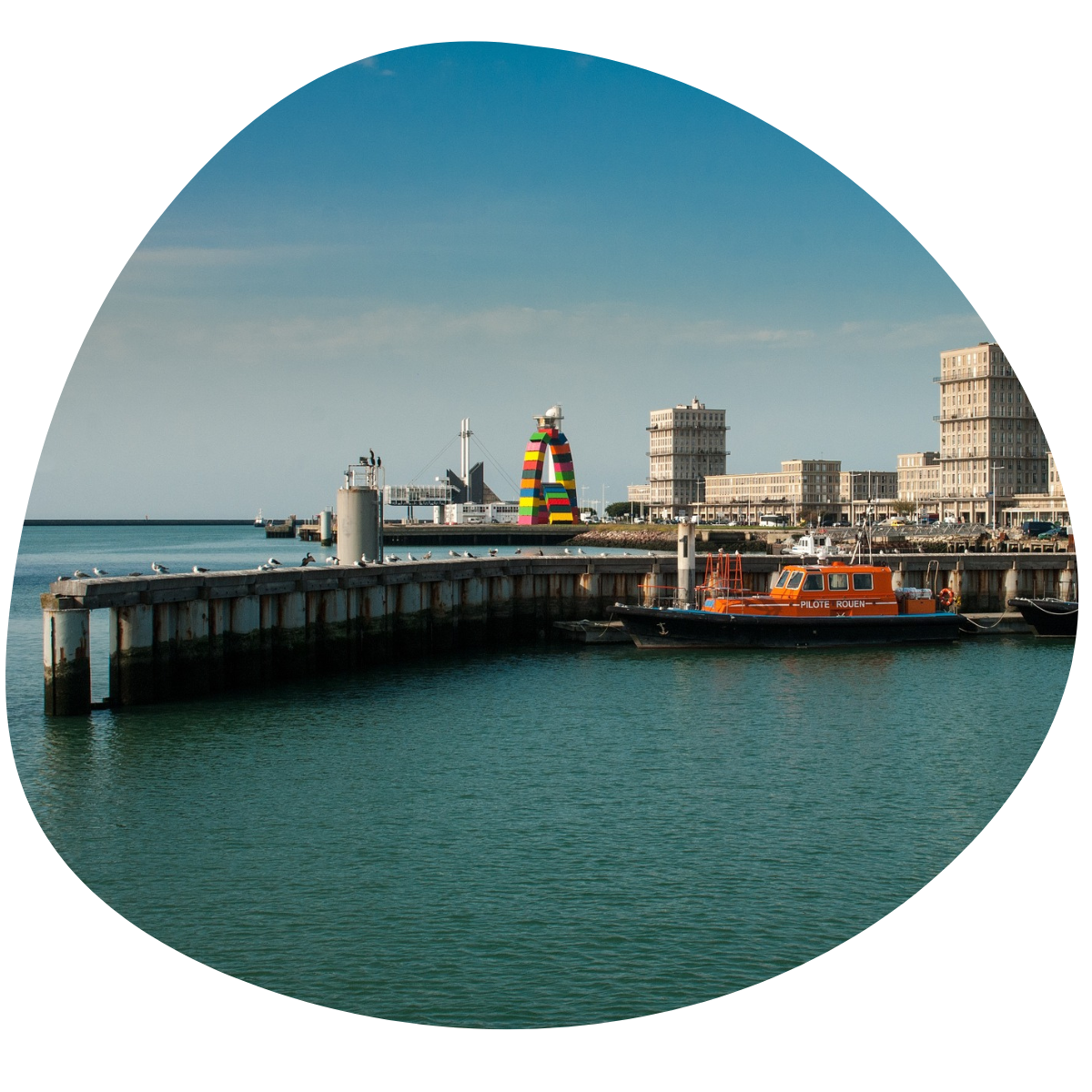 Our benchmark services around the 10 objectives of the AIVP Agenda 2030
International benchmark files
Expertise and audit of City and Port projects.
Masterclasses to train your teams or mobilize your communities
Our Port Center services based on our leadership in the field of societal integration of ports
Opportunity study for the mobilization of stakeholders around a Port Center project
Assistance in programming and defining governance
Project monitoring
Join the worldwide network of port cities!
Do you wish to join the worldwide network of port cities? Contact our team!
Contact us!
More than 1,900 personalised AIVP contacts around the world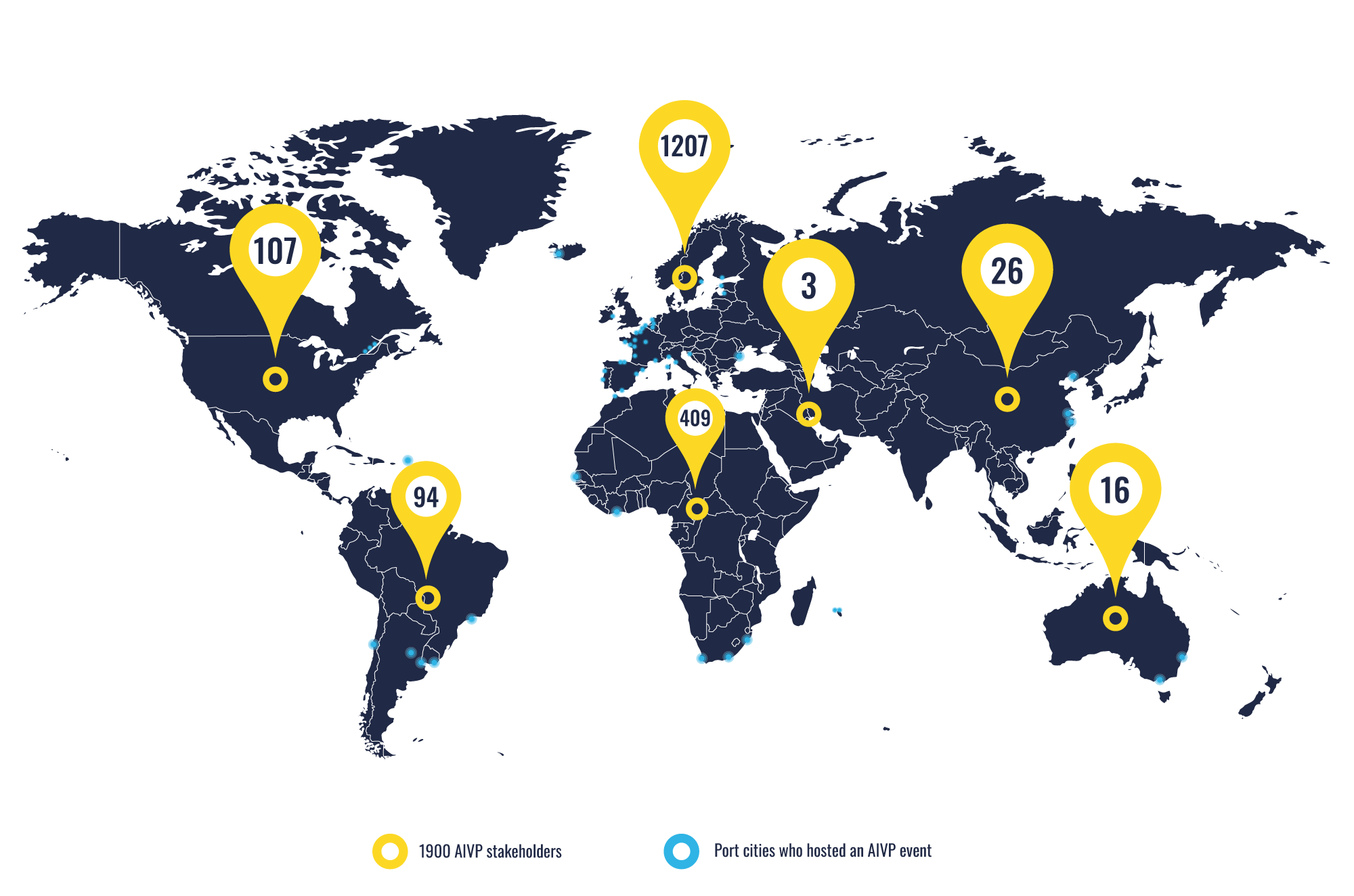 Bringing
the city and the port together
Join AIVP to improve the relationship between city and port through a process of mutual cooperation, for urban, port, and economic development that's more sustainable, more responsible, and more innovative, putting citizens at the heart of everything you do.
Learn more