After meeting AIVP's external strategic consultant José Sanchez at the "Nuevos Viejos Puertos" conference, La Marina de Valencia was impressed by AIVP's work and activities and has now joined our worldwide network of port city stakeholders.

Marina de València is the city's old port converted into a public space, covering one million square metres and open for innovation and water-sports. The historic basin is managed by Consorcio València 2007 (CV07), a public organisation formed by the Valencia City Council, the Generalitat Valenciana (Regional Government) and the State General Administration. The basin contains a yacht marina offering more than 800 berths, while more than 70 companies, clubs and other organisations dedicated to water-sports and yachting, culture, gastronomy and innovation operate there.
Marina de València is of the city, open to the city – in particular the neighbouring district of Poblats Marítims.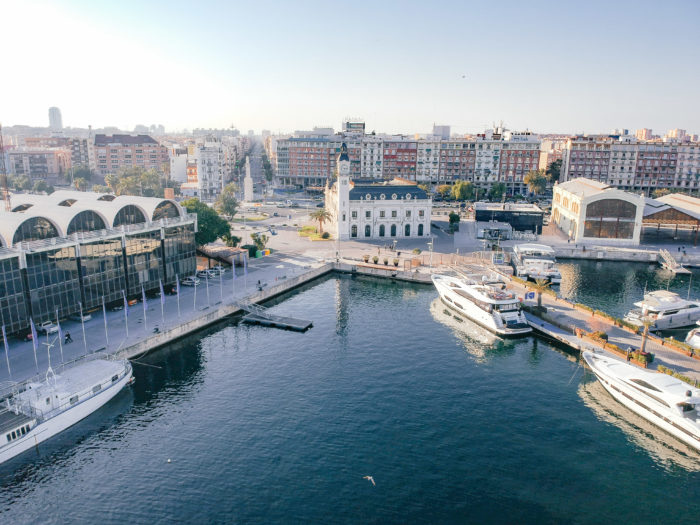 Their Strategic Plan 2017-2022 depicts a vision of the future in which tradition and innovation drive the transformation of the economy and the urban and cultural surroundings of the Marina. Their objects are to convert the Marina into the motor for the city's economic development, and to create sustainable, inclusive, dynamic public spaces.
Why did you decide to join AIVP?
Marina de València is an example of City Port relations. Joining AIVP offers us the opportunity to learn through the network and to share our experience as an institution dedicated specifically to waterfront management in support of urban development.
What are your expectations of the organisation?
We expect to learn from the examples of other waterfronts, from their successes and mistakes, in order to define together the new role of historical ports and the management model that they need, as an integral part of the urban fabric.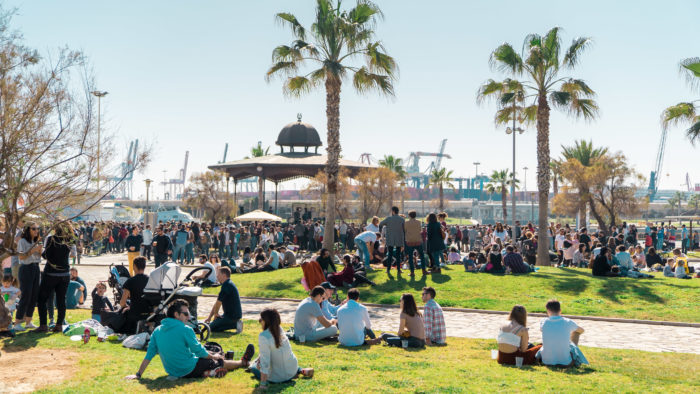 What can the Marina contribute to AIVP? (Specific knowledge? Examples of innovative projects? Experiments?)
Marina de València has a differentiated, agile, approachable and participative management model: a special body created specifically to manage the waterfront, formed by public administrative bodies and open to private collaboration and to co-design of the urban environment with agents within the territory, through the Marina Living Lab process. The most recent initiatives include the New Old Harbours international conference, organised by the Marina de València to debate the public and productive value of historical ports, and Placemaking Week Europe 2019, which will be held in the Marina from 12th to 15th June 2019.