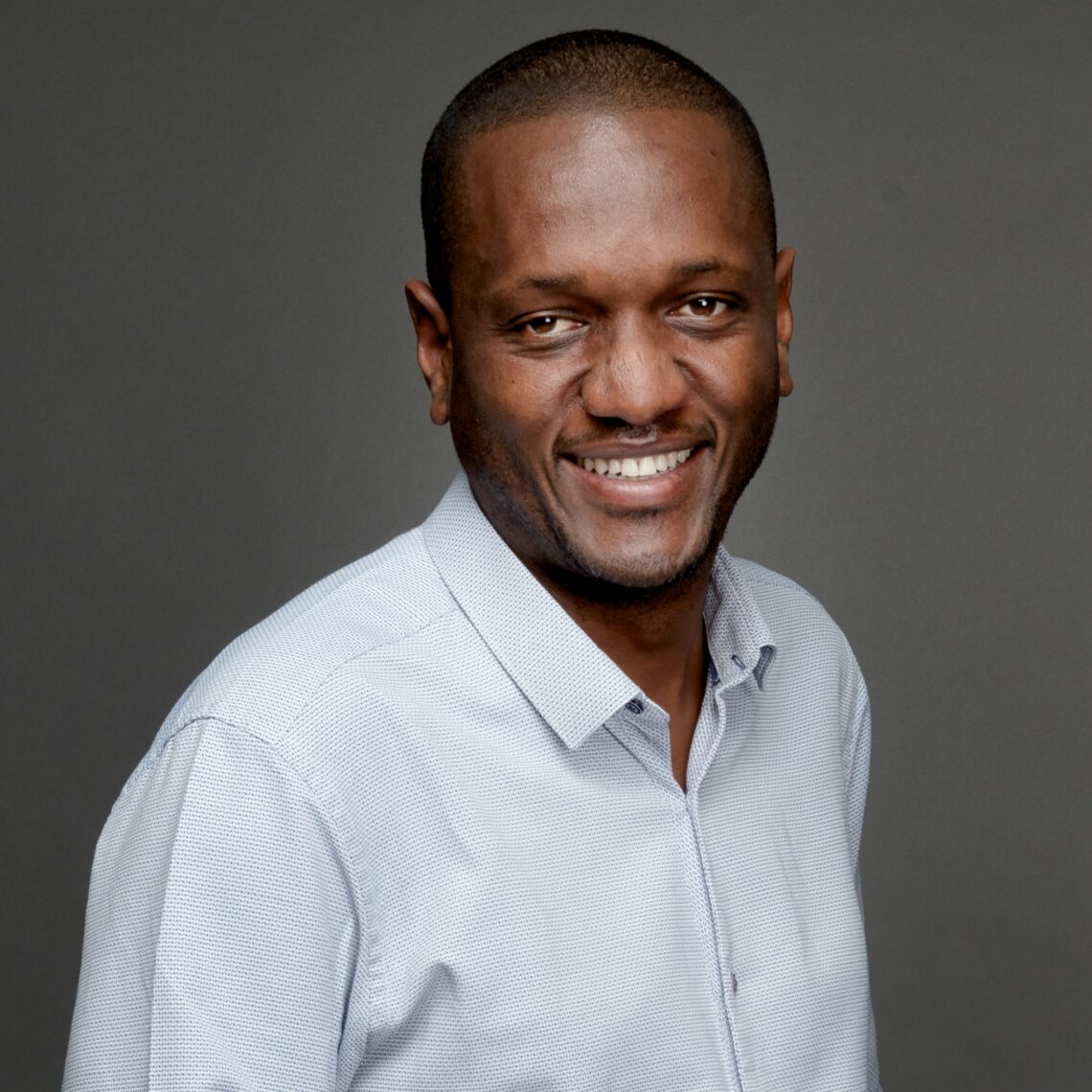 Wabtec offers solutions to help ports and maritime industries become more durable and reliable and accelerate their decarbonization and digitalization objectives. Wabtec is specialized in providing onshore power supply with ShoreCONNECT and has helped various ports reduce their emissions with their solutions. They have also helped electrify vessels with FerryCHARGER to achieve the same aim and have developed digital solutions that enhances supply chain performance and predictability by delivering real time data to improve the flow of container transport in ports with Port Optimizer ®.
Interview with Olivier Kompaore, Vice President for Product Line Charging & Power Transfer Product Line.
"In a few words"
AIVP – You recently joined the AIVP. Can you tell the other members of our network a little bit about yourselves?
Wabtec Charging & Power Transfer is the product line driven by electrification and automation market trends. We are strongly involved in charging of all possible transit means of transportation like electric busses, trucks, vessels and industrial trucks and machines, including port cranes. The other solutions are supporting green power generation with wind energy and automation for machines.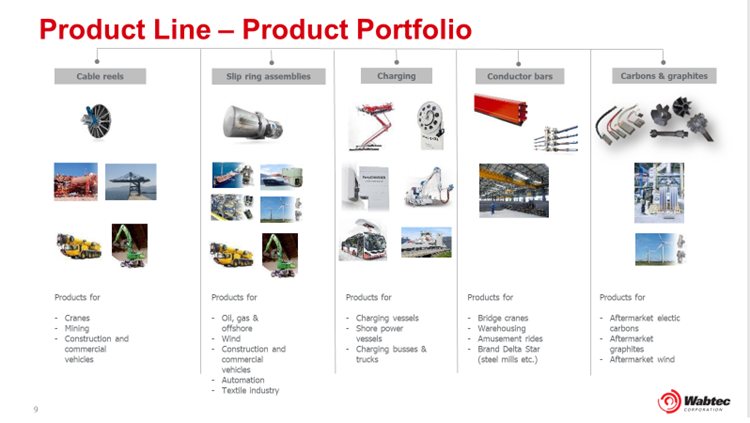 Sharing their experience
AIVP – What made you decide to join the AIVP and what can you bring to our international network?
Embracing the major port cities , it make sense for Wabtec to join the Network and share our best practises an experiences; Foster the implementation of the decarbonisation of port cities & terminals; Make our maritime & Urban environment greener and more efficient. We will bring high technology and know-how to make it safer and easier for ports to follow electrification needs.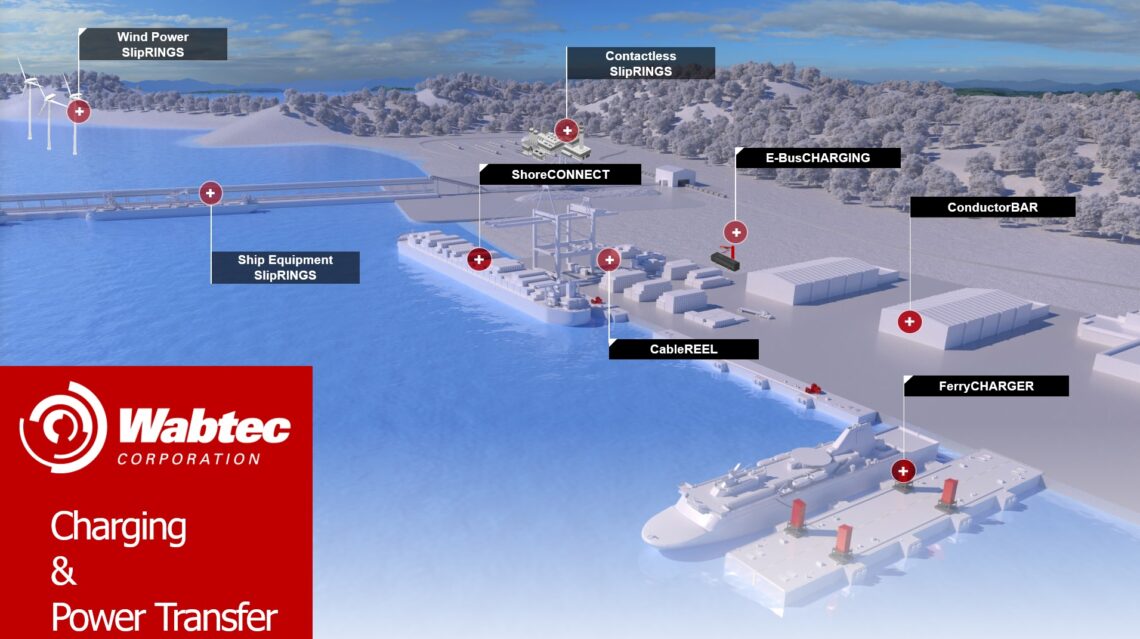 Advice on Onshore Power Supply
AIVP – Wabtec has installed onshore power supply for ships and ferries in a number of ports. Do you have any advice for our member ports wanting to implement onshore power supply, especially regarding aspects to consider before, during, and after the installation?
Every port is different and experience in specifying the right solution for Cable Management System is main key for successful project. All the components of the shore power system are more or less standardized, except CMS. Because each port, each terminal and quay is different, it is important to foresee in advance how we want to manage cable in port considering existing infrastructure. CMS is never most expensive part but it can be most important. Specific solution for CMS can drive the overall project costs down, especially for civil works, smart grid & automation.
Our Portofolio (not limited to) :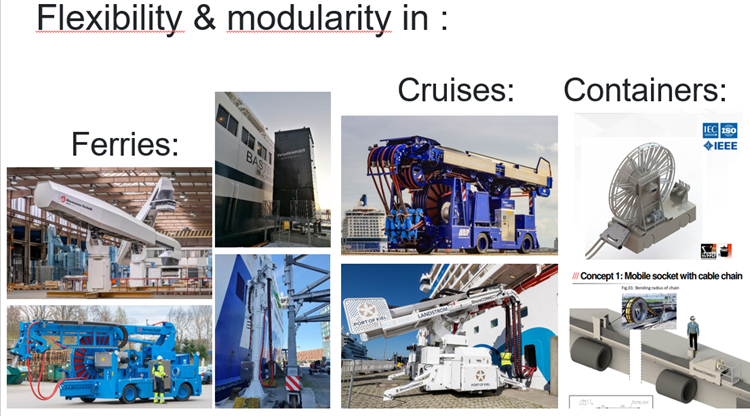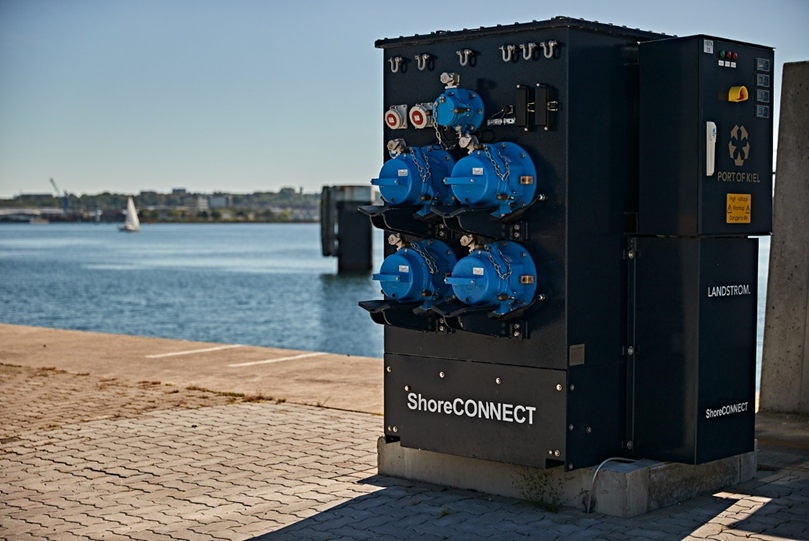 Port Optimizer
AIVP – One of the services you provide is the Wabtec digital solutions to improve cargo flow in ports. One of our Agenda 2030 objectives is combating port and urban congestion due to port activity. Could you tell us how your technology functions and how it can help improve the flow in and around ports?
Port Optimizer® is a cloud-based software solution that enhances supply chain performance and predictability by delivering real time data-driven insights through a single portal to partners across the supply chain. Integrating data from across the port ecosystem, combining machine learning and deep domain expertise, it helps the supply chain monitor and respond to dynamic conditions, align people and resources, and proactively communicate across functions – enabling maximum port throughput and delivery performance.