The World Ocean Summit is an annual global event bringing together the widest cross-section of the ocean community from business and finance to governments, national and international policy-makers, civil society and academia.
José Sanchez will moderate the session Transitioning ports to blue economy hubs (28 February 2023 – 04:30 pm -5:10 pm).
"Progressive ports can increase their stake in the blue economy by facilitating the sustainable scaling of the offshore wind, aquaculture, shipping and tourism industries. As well as positioning themselves as hubs for business, leaders of competitive ports are focused on improving their environmental performance. How are ports elevating their support of the blue economy? What are the opportunities to catalyse the digitisation of ports and port services? What are the next steps on the net-zero road map for ports?"
Several of our members will participate in this event as speakers: Raul Cascajo – Valenciaport, Anna Majo Crespo – Ayuntamiento de Barcelona, Philippe Leblanc – Port of San Diego and Emma Cobos – Port of Barcelona. 
The AIVP is a media partner of this event.
You can get avail 20% discount on your registration by using this code: AIVP20
Economist Impact will celebrate the 10th anniversary with the return to a physical event in Lisbon, Portugal, a city (and country) at the forefront of sustainable ocean thinking and practice.
The summit is designed to inspire bold thinking and new partnerships, and to trigger effective action to develop a sustainable ocean economy. It aims to change the way business is done in the ocean.
This year's summit will focus progress on the biggest challenges facing the ocean: climate change, biodiversity loss and pollution. High-level policy discussions will remain at the heart of the plenary sessions. The event will focus on marine industries, including shipping, fisheries, aquaculture, energy and tourism, and this year's agenda will include cross-sectoral sessions to harness synergies and encourage cross-sectoral engagement.
Follow #OceanSummit for event updates.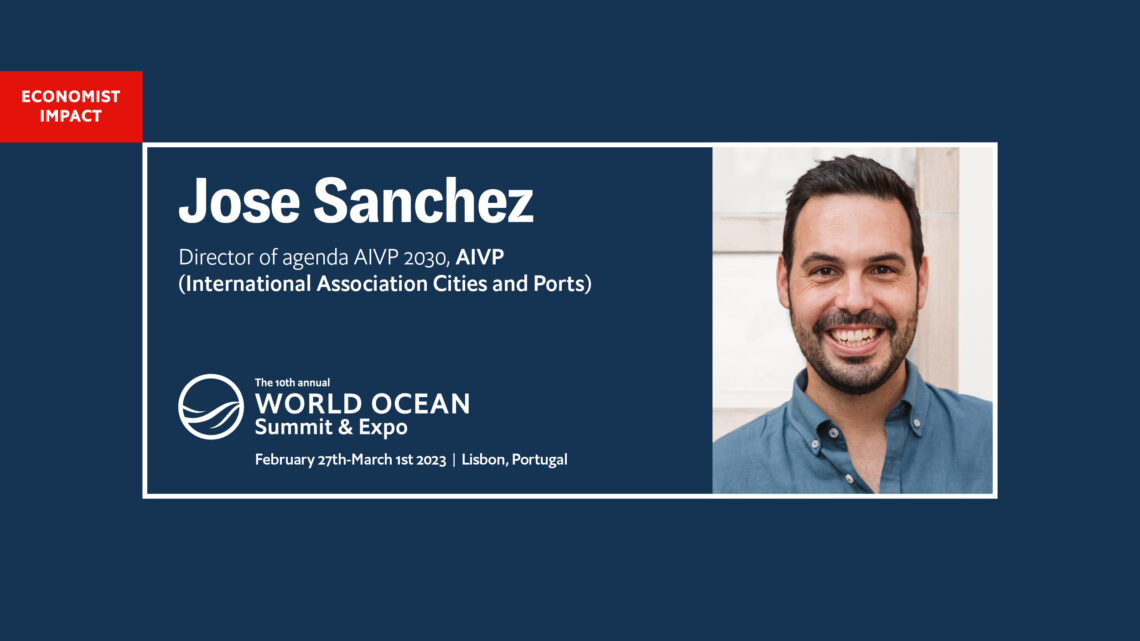 More information : World Ocean Summit & Expo (economist.com)
Event organised by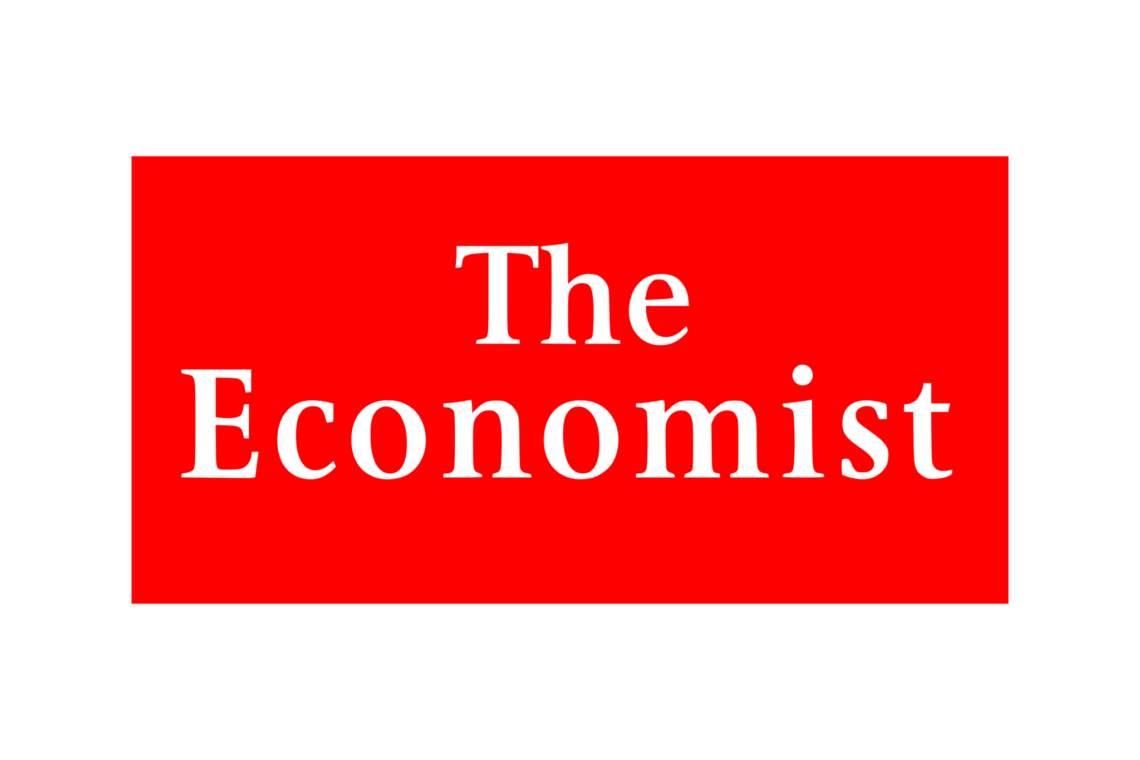 Dates : 27/02/2023 – 01/03/2023
Location : Lisbon, Portugal