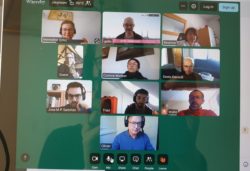 Despite the ongoing global health crisis, AIVP remains 'open for business' and available to deal with any requests or queries you may have.
The entire team here at AIVP is now working from home. We are fortunate to be able to do so, and are all in good health.
You can reach us by phone on +33 2 35 42 78 84, where Corinne LALLEMAND will be waiting to take your calls.
You can of course also contact us by email, as usual.
We hope you too are safe and well.
We understand just how important our communities and organisations are in these circumstances, with ports in particular on the front line, meeting the needs of the population, providing a vital public service, and of course ensuring that our towns and cities remain properly supplied.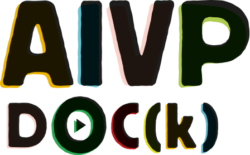 For those who have time, or need something to keep their children occupied, take a look at our video documentary series "AIVP DOC(k)", which offers some fascinating insights into city-port issues!
The videos are available in our three official languages, and can be found on our website and the AIVP YouTube channel.
We look forward to seeing you again soon.
The AIVP tea