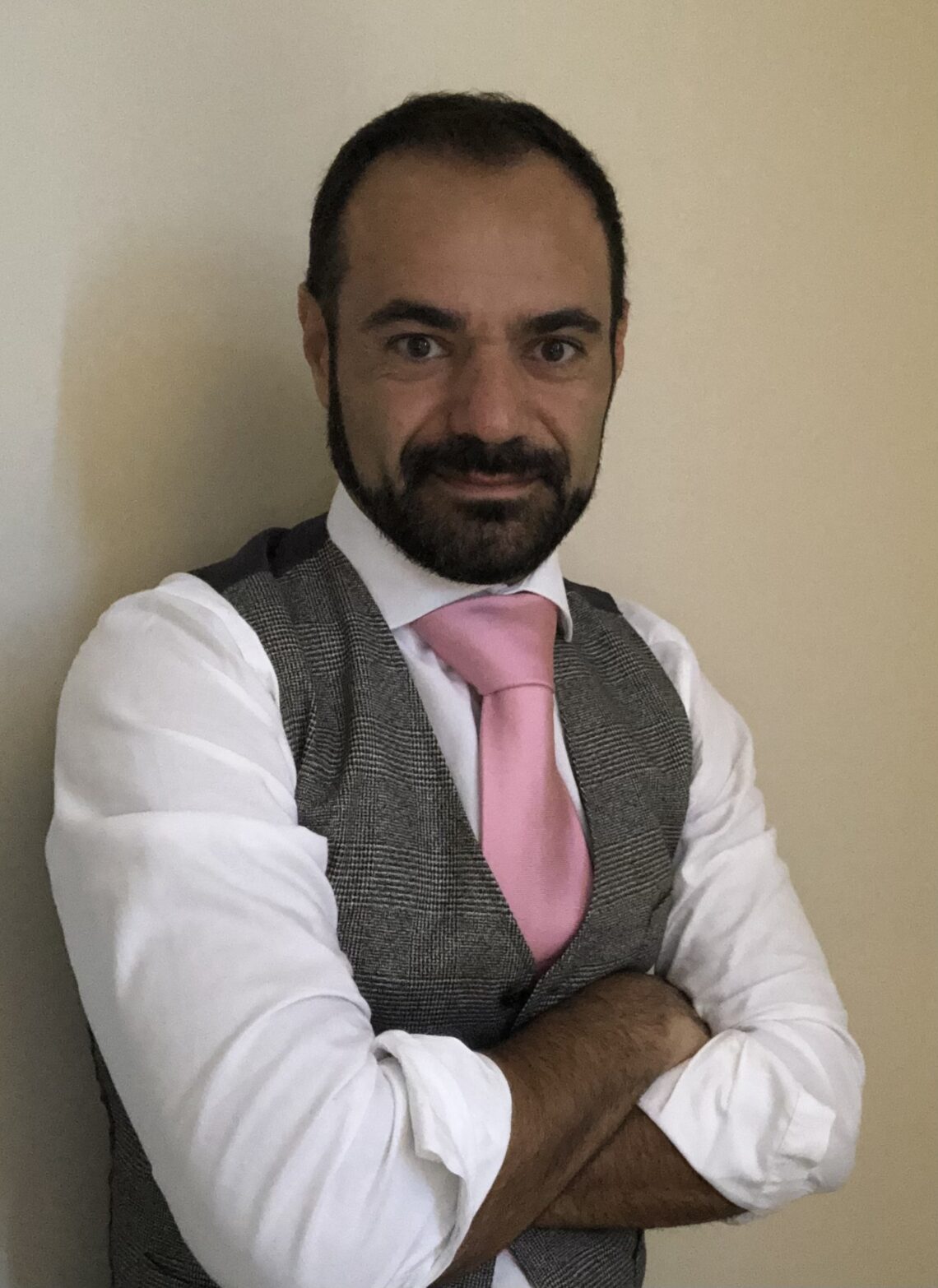 ETT is an Italian based digital innovation and ICT (Information and Communications Technology) Factory. ETT delivers specific digital solutions for process efficiency and optimization and develops services for distributed networks of smart sensors integration and management. In the frame of their Smart City Solutions, they offer digital solutions to help monitor and organize environmental data (marine, inland, energy, and buildings infrastructures) and to facilitate governance. This falls under Goal 4 of the Agenda 2030, Renewed Governance.
Interview with Antonio Novellino, Research Manager at ETT.
ETT has been a member of the AIVP since 2022.
AIVP – You have just joined the AIVP. Could you briefly introduce the other members of our international network to your organization?
ETT is an international digital and creative industry. The company is a general contractor for turnkey experiential communications installations and complex information systems.
ETT is a market leader in concept creation and the management of Italian digital cultural heritage, the design of information systems for Smart Governance job markets, and integrated Smart City systems connecting cities, locations and people.
ETT delivers specific digital solutions for process efficiency and optimisation. Specialist areas of expertise include tourism, cultural and landscape heritage, training, edutainment, corporate communications, fitting-out of spaces and corners, data management and data mining.
Immersion in virtual spaces via parallel permutations of design, storytelling and cutting-edge technologies create new associations between places and people. Sustainable information systems, designed to increase the efficiency of services and governance processes as well as the management and analysis of Big Data, are supplied to smart cities and the environment.
ETT has three distinct business units, each coupled with an independent transversal unit. These are New Media (Digital Strategy and Design), Smart Gov & Public Administration, and Smart City Solutions, all working with the Research and Innovation unit to form the pillars of ETT's knowledge/production system. The company's progressive dimension is towards the future, feeding on twenty years' experience and making headway day by day.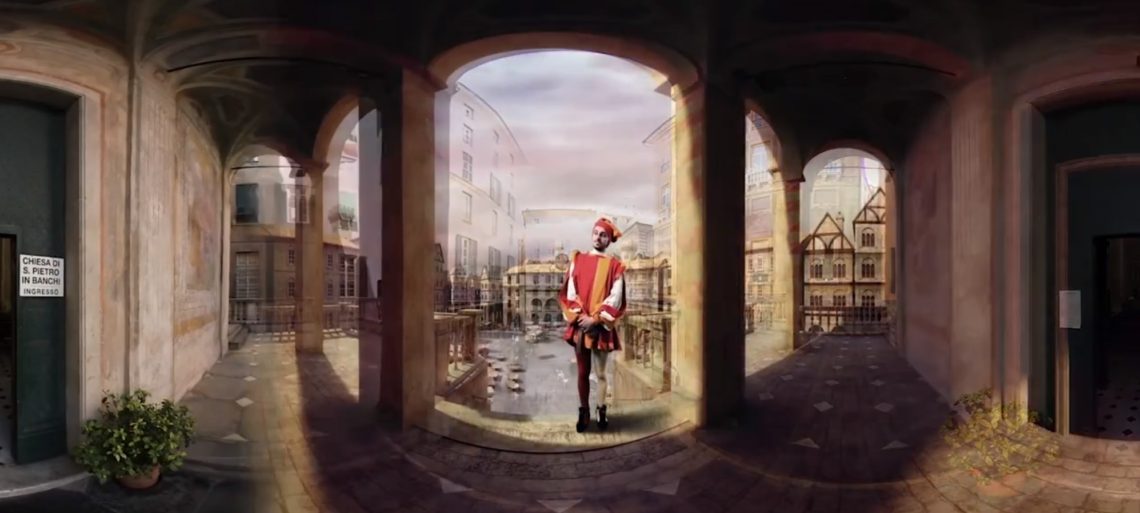 AIVP – Why did you decide to join the AIVP and what can you bring to the AIVP?
ETT has been working on marine data management and processing for many years. Recently, it is working under the European Marine Observation and Data network (EMODnet) program(coordinator of EMODnet Physics, WP leader in EMODnet Data Ingestion, partner in the EMOD-PACE Partnership for China-Europe project), in the Copernicus Marine Service program (Copernicus Marine Service MDS Dissemination Unit deputy), in a series of national and EU projects in the field of oceanography and marine data management (SeaDataCloud on H2020, EuroSEA on H2020, Jerico S3 on H2020, SO-CHIC on H2020, NAUTILOS on H2020). ETT is also proactively participating to and supporting ocean Data Management working groups (EuroGOOS DATAMEQ, SOOS DMSC, DOOS SMSC etc).
It is running metocean forecast service for leisure sailing, it develops innovative decisional support systems in which geo-referred data are integrated and processed into dynamic mapviewers in 2D and 3D (https://dashboard.digitalsustainableharbour.it/test/; https://s4grisis.it/GrisisWeb/GrisisPortal/). It is leading company for cultural heritage dissemination and storytelling. It comes from Genova that is a major Mediterranean harbor and it is keen to support other port cities to implement digitalization (digital twin) of place, service, heritage.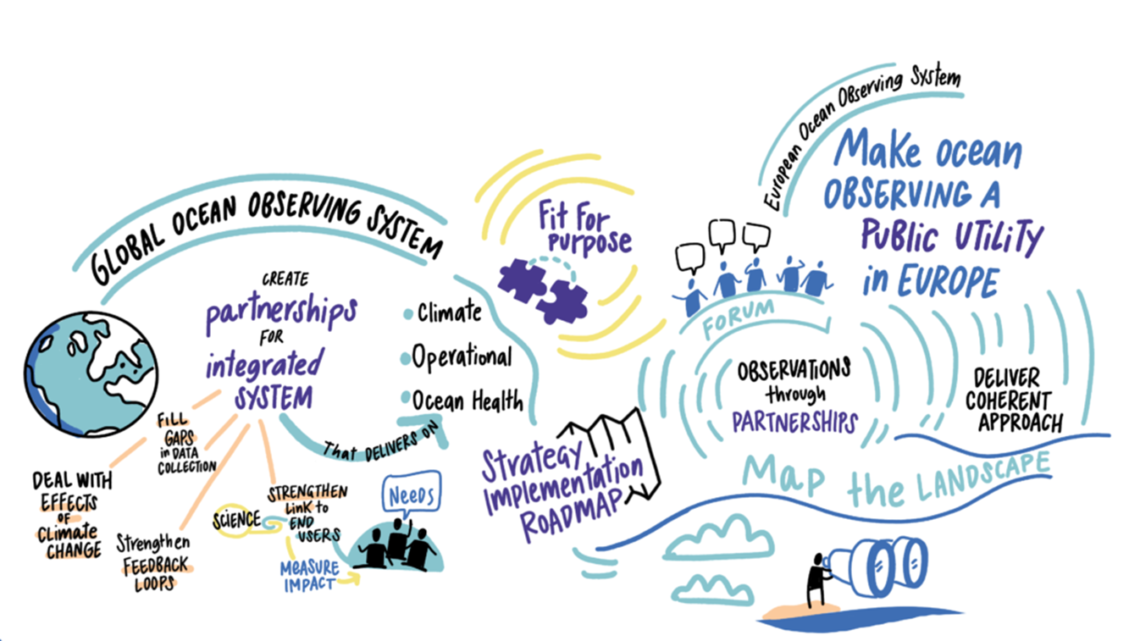 AIVP – ETT has various projects linked to collecting and managing environmental data. Could you explain how these projects can help port cities protect marine biodiversity?
ETT is working in a number of projects that are studying and supporting good environmental status. Some projects are collecting data (EMODnet) to serve the future needs of all marine and maritime sectors as a critical marine service supporting the EU Green Deal and Digital Agenda envisaged transitions in Europe and globally, some projects (Copernicus Marine Service, Jerico S3, NAUTILOS, etc) are delivering ocean marine indicators (OMI) to describe and monitor climate change and its impact on cities (coastal cities in particular) and marine biodiversity. ETT has the ambition to connect these research communities with AIVP community and facilitate data and knowledge exchange for the mutual support while facing international environmental challenges.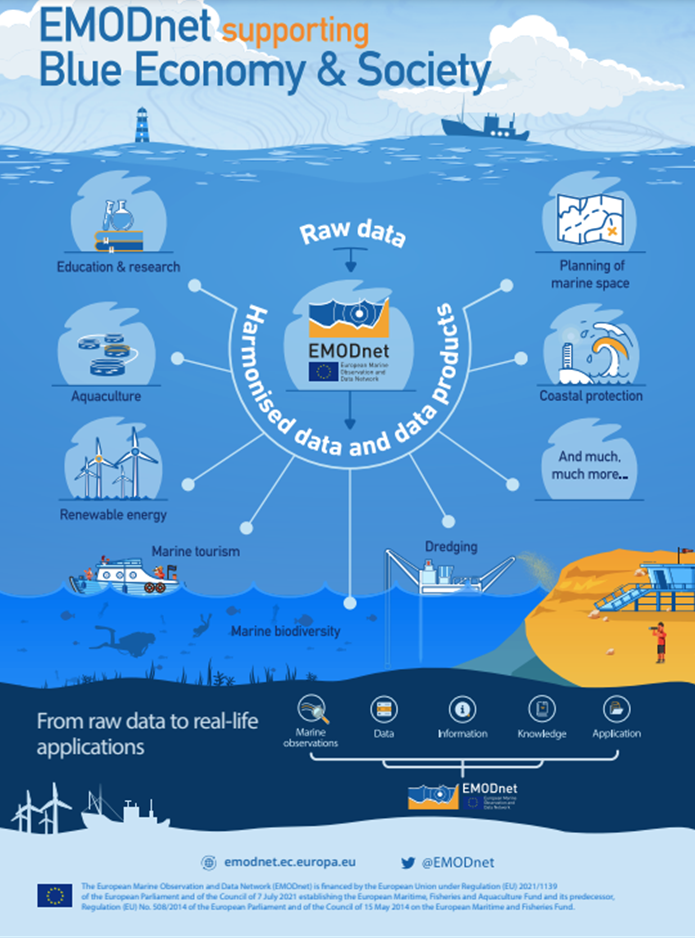 AIVP – ETT presented about digital twins and decisional support systems during the "Digital Innovations for a Blue Future" session at the AIVP's 17th World Conference in Tangier (Morocco). How can your digital tools help promote sustainable governance of ports?
We think so, the DigitalSustainableHarbour2030 is a local in which, in collaboration with other local partner, we are developing a series of tools to provide the port managers with data to implement the best decision and policies. Managing port cities is very complex and decision making has to be supported with new service and new tools that combine long term historical reanalysis of events, consumption, security, … to real time data for a prompt answer to stakeholders needs. One example is on the area water management: having a digital twin of the pipes, having real time data from the meters, having a system that shows real time water consumption vs historical data for the same period can provide the manager a tool to see failure in the system and promptly intervein. If you have a spill, you see the real time anomaly and you can react by avoiding the waste of water. Another example is the analysis of the citizens location and service needs in the area. If you want to facilitate people move from one side to the other and the area is pedestrian, then you may easily collect good feedback if you give electric-micro-mobility service. The word of mouth goes on, you get more happy people in the area and they learn about green mobility and mobility as service concepts. The project is demonstrating that this is possible.