The Port of Saguenay (Canada) is currently implementing its new strategic plan for ever more sustainable development. With this in mind, the port intends to benefit from the best practices of our members by joining our international network, but also to share its own thoughts and experiences. In fact, it is already fully in line with several of the goals of our AIVP 2030 Agenda, such as the ones regarding the protection of biodiversity, or dialogue with citizens.
Interview with Carl LABERGE, General Manager, Saguenay Port Authority
The Port of Saguenay in an AIVP member since February, 2022
AIVP –

You have just joined AIVP. Could you briefly introduce your organisation to the other members of our international network?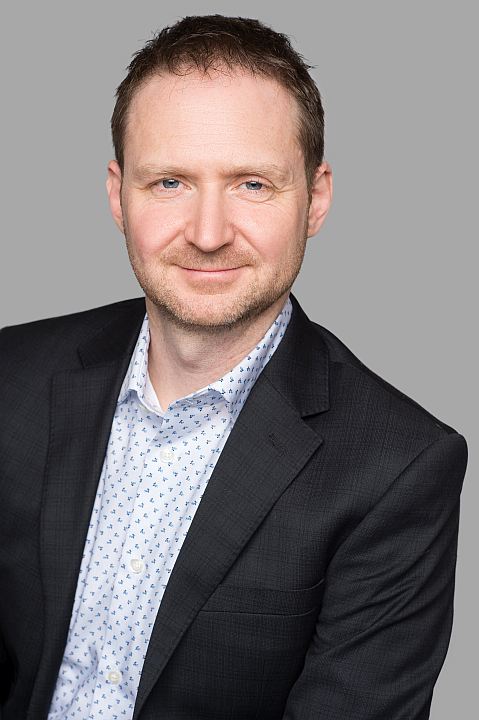 Carl LABERGE, General Manager, Saguenay Port Authority – Port Saguenay is located on the Saguenay River. It is one of the most important ports of Eastern Quebec and one of the 17 recognised port authorities in Canada. It forms an integral part of the Saint Lawrence Seaway, and its location makes it an intermodal transport hub for Northern Quebec and the Great Lakes, in the heart of North America. Port Saguenay is open all year round and has a natural depth of 14 metres of water, allowing big ships to berth. It offers direct access to the road and rail networks of North America. As a result, Port Saguenay is an important transhipment port for solid and liquid bulk cargoes, especially forest biomass shipped to Europe. Port Saguenay also offers one of the biggest port-industrial sites in Canada, with nearly 12 square km of land available for large industry adjacent to the shipping terminal. Furthermore, this port-industrial zone is in an area served by high capacity hydro-electric power lines.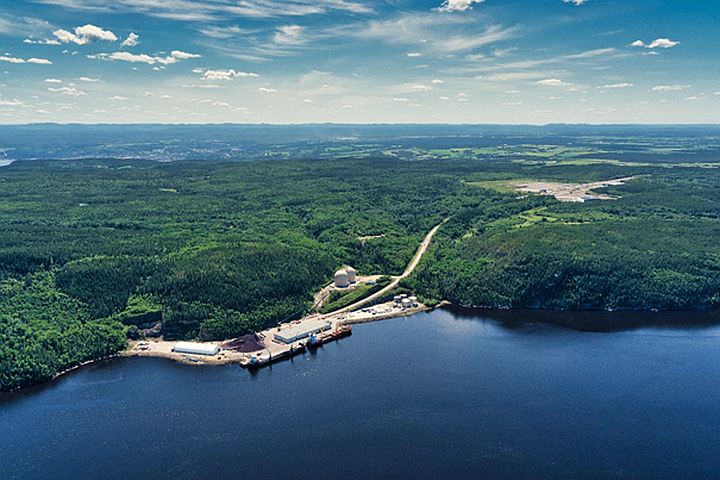 AIVP –

Why did you decide to join AIVP, what do you expect of our worldwide network and what can you contribute to AIVP?
Carl LABERGE, General Manager – Port Saguenay is at an important stage in the development of both the port and the port-industrial zone, in close collaboration with the surrounding medium. The Saguenay Port Authority is in the process of drawing up a new strategic plan based on sustainable development. We hope our that our membership of AIVP will inspire us with the best practices and examples currently applied in ports around the world on which to base our actions, and allow us to share our initiatives. As a port located on the only fjord in North America which is inhabited throughout its whole length, and in a northern region, we can contribute ideas, reflections, solutions and a complementary view of the shipping industry and its challenges, which could enrich exchanges and points of view within the Association.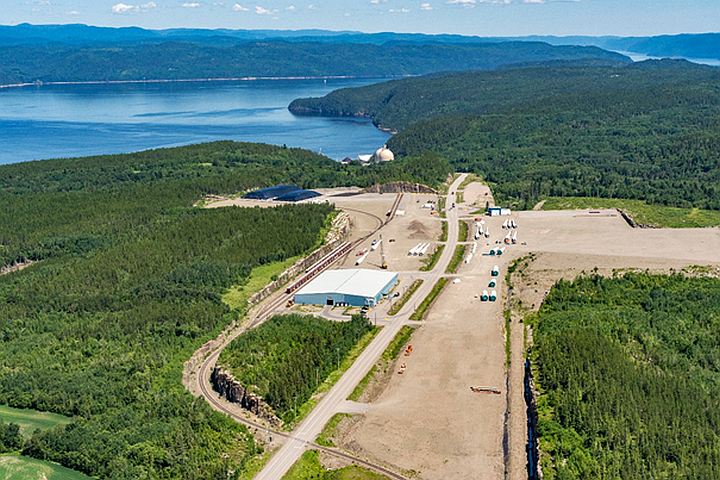 AIVP –

You appear to attach great importance to the issue of protecting marine ecosystems and to being proactive in managing the impacts of port activities on biodiversity. This is a topic that is included in Objective 10 of AIVP Agenda 2030. Could you explain what measures you have taken in this area, and why it is important for you?
Carl LABERGE, General Manager – Yes indeed, in view of the geographical location of our facilities, the values and vision of our organisation, and the priorities of our community, our team focuses very strongly on developing scientific knowledge about biodiversity and on understanding the ecosystem in which we exist.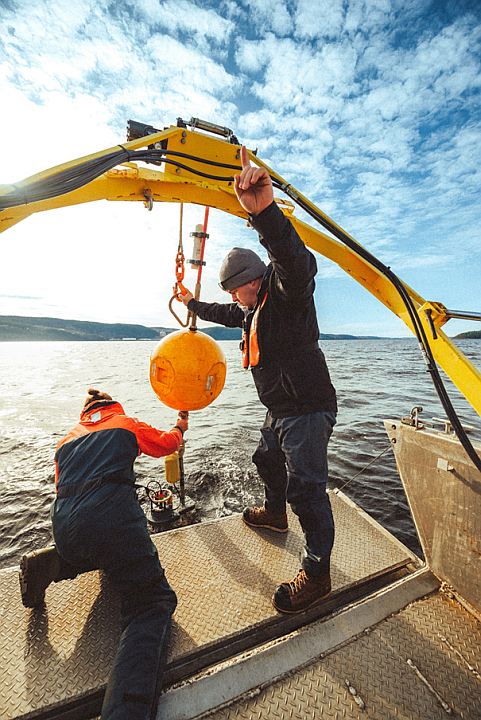 In particular, this is why, in March 2022, we announced our involvement in an innovative scientific project (Enviro-Actions) which aims to introduce cutting-edge technologies and equipment to collect and transmit real-time data on the state and evolution of our environment, especially air and water quality, the presence of sediments, and both airborne and underwater sound emissions.
We are also very sensitive to the reduction of underwater noise. This is an issue which involves every person and every company in the shipping industry. As certain species of marine mammals frequent the Gulf of Saint Lawrence, the Saint Lawrence Seaway and the Saguenay River, we seek to cooperate with initiatives and projects for the acquisition and transfer of knowledge developed on this issue. Concrete measures to reduce underwater noise emissions have already been introduced and are in force, such as speed limits on ships in certain zones. We are also following closely all the new innovations which will allow underwater noise to be reduced, in order to position ourselves as a promoter of good practices in the industry. These actions are among our guidelines for the sustainable development of Port Saguenay.
AIVP –

We see that you have a Good Neighbor Committee to ensure permanent dialogue with the surrounding community. Can you tell us more about this initiative what it is intended to achieve?
Carl LABERGE, General Manager – Although one of the advantages of Port Saguenay is that its operations are carried on well away from densely populated areas, the Port pays particular attention to the relationship that it maintains with its neighbours. Regular exchange of information, dialogue and transparency are the ingredients that enable us to ensure harmonious, respectful coexistence between our activities and the residents in the area surrounding our facilities.
The object of this committee is to keep the representatives of each of the geographical sectors adjoining Port Saguenay informed, on a regular basis, in order to create personalised contacts and keep our neighbours informed about our activities and projects; to answer their questions and enquiries; to gather suggestions and to discuss subjects of common interest. Working upstream and promoting cooperation enable us to forestall problems, intervene rapidly if irritants are identified and establish a relationship of trust which allows us to create a good basis for developing our activities and our port-industrial zone. This is an essential component of sustainable development.