The Blue Ports initiative by the Food and Agriculture Organisation (FAO) enables commercial and fishing ports to enhance their blue credentials and promote sustainable development in their regions. The quality of city-port relations is one of the key issues that ports are required to address as part of the initiative. What are the challenges for a port that aspires to be "Blue", and how can they be overcome through this initiative? José Estors Carballo (FAO) explains.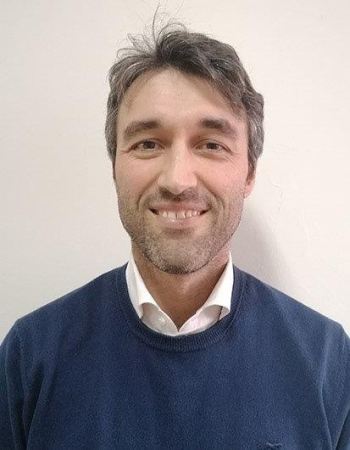 FAO´s Strategic Framework 2022–2031 seeks to "support the 2030 Agenda through the transformation to MORE efficient, inclusive, resilient and sustainable agri-food systems for better production, better nutrition, a better environment, and a better life, leaving no one behind."
The "four betters" of the Strategic Framework reflect the interconnected economic, social and environmental dimensions of agri-food systems. FAO also applies four cross-cutting "accelerators", namely technology, innovation, data and complements (governance, human capital and institutions) in all its programmatic interventions, with the goal to accelerate impact while minimizing trade-offs.
The Blue Ports initiative responds to FAO's four betters and accelerators by approaching marine ports as knowledge hubs, where many activities take place that have a direct influence on people's lives. This approach allows ports to become a source of value on which operational strategies for local development can be based.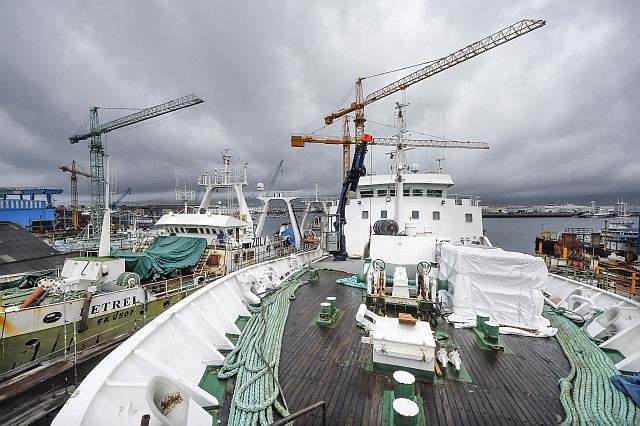 To date, the blue economy approach has been presented as a strategy to enhance the "triple bottom line" of fishing and commercial ports. This includes preserving the environment (e.g. reducing pollution), fostering social benefits (e.g. decent and fair labour) and promoting economic growth (e.g. sustained profits).
The fishing value chain is linked to fishing ports, loaders, customs, retailers, the processing industry, ship owners, the ship building industry, etc. and these activities in turn are related to legal and regulatory affairs (e.g. sanitary and customs regulations) as well as to environmental issues, such as marine resources and/or carbon footprint management. In addition, labour, gender equality and the recognition of indigenous people all play a role.
Ports are also strongly connected with the cities in their area of influence. Indeed, ports are often a gateway to understanding the history of a city and its inhabitants. The economic activity they generate creates employment, stimulates business development, advances technology and innovation and is linked to social development through the strengthening of skills and capacities. Because the environment is affected by port activity, the transition to more sustainable energy production is of relevance to the people who live in port cities.
In 2019, FAO initiated an international consultation process with fishing ports with the purpose of better understanding and measuring the role of ports in the territorial development of coastal areas. This process consisted of three workshops and several actions that together identified a need for increasing and sharing knowledge about how a port can become "blue", i.e. how it can maximize the positive impact it has on its hinterland. Representatives of more than 20 ports worldwide agreed to promote the Blue Ports Initiative, an endeavour that aims to improve and disseminate knowledge about port sustainability.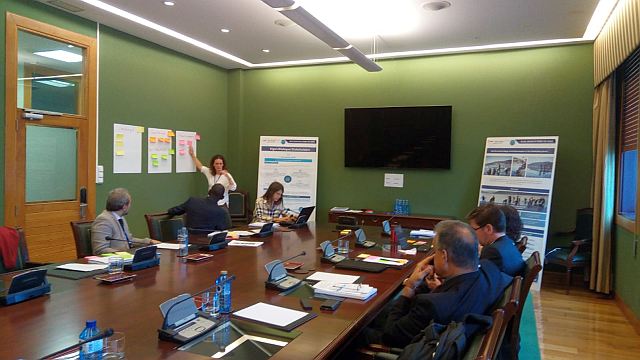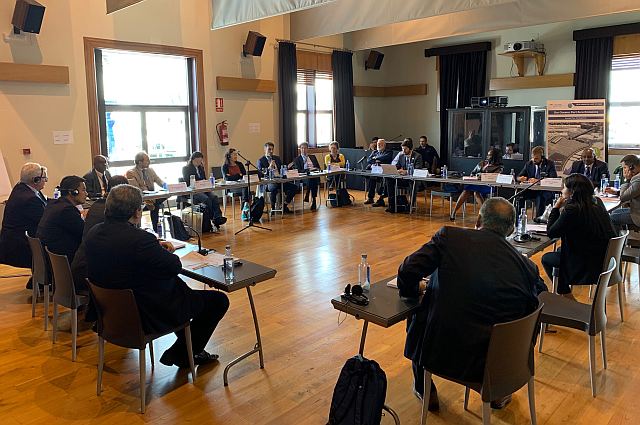 The Blue Ports Initiative strives to contribute to poverty alleviation and food security by promoting food quality, preserving natural resources, reinforcing value chains and encouraging compliance with good labour practices and gender equality within marine sectors. Through the Blue Ports Initiative, fishing ports are encouraged and assisted to implement a blue economy approach in their strategic and operational processes. To become "blue", a fishing port must achieve at least the following medium to long-term benefits that will help it become a relevant driver for sustainable local development:
Strategic planning is supported by inclusiveness, competitiveness, greening and process efficiency.
Relationships with stakeholders are reinforced as major challenges are addressed together, in an efficient and competitive way, by academia, government, the private sector and civil society.
Investments and facilities respond directly to stakeholders' requests.
Innovation is fostered by attracting potential investors and entrepreneurs.
Public–private partnerships, and projects and investments that attract funds, are boosted by improved stakeholder participation, more efficient planning and improved business operations.
The relationship between the city and the port is improved and secured through the planning and implementation of joint actions aimed at improving the quality of life of city residents.
Commercial operations are improved in terms of volume and revenue.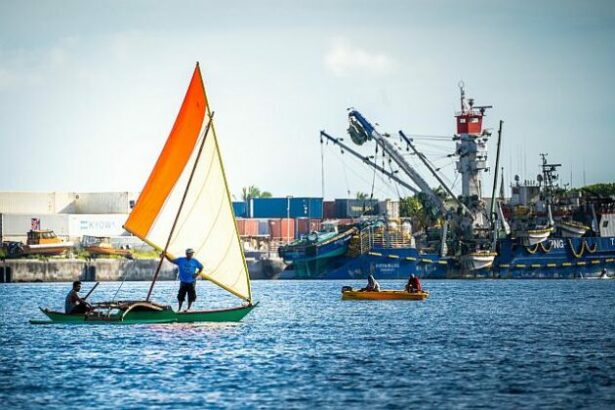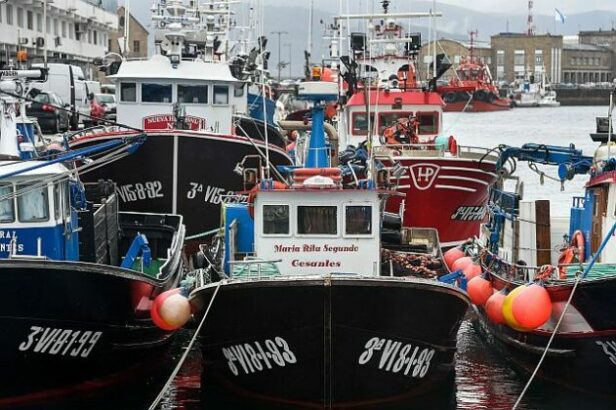 In light of the above, the Blue Ports Initiative intends to foster the sustainable development of coastal areas through blue port operation. The following results are expected within the framework of the Blue Ports Initiative:
Output 1. Creation and operation of the blue ports network. There will be an operational programme, a baseline and a guidance to become a blue fishing port.
Output 2. Capacity building in the management of blue ports as hubs for innovation and sustainable development. Workshops, seminars and training courses will be arranged and several guides will be produced.
Output 3. Innovative tools for knowledge management in national and international fishing ports. Such tools include a digital platform and data observatory.
Output 4. Port design and implementation strategies and actions under a blue growth approach, through specific technical assistance activities.
Output 5. The real impact of ports on their hinterland is measured.
As already mentioned, the city–port relationship may be one of the main challenges for an aspirant blue port. A port cannot be considered to be sustainable if it does not link with the city in its strategic planning processes. The impact of a port on a city must be measured, and port activities must consider this impact in terms of the quality of life of city residents. The direct involvement of a port in a city's growth strategies is likely to reduce potential conflicts and facilitate the implementation of port activities and processes.
The Blue Ports Initiative will address these challenges through the outputs mentioned above. Many good practices have already been collected to determine how ports can improve their relationship with, and impact on, adjacent cities. The exchange of good practices and knowledge about the techniques that can be used to measure impact are only some of the experiences that should be shared within the Blue Ports Initiative.
Finally, all ports that are interested in becoming "blue" – and therefore sustainable – are encouraged to join the Blue Ports Initiative. Any other related entity is invited to discuss potential collaboration. Maximizing the positive impact of ports on their hinterland and approaching them as knowledge hubs, will generate positive benefits and result in the achievement of FAO's four betters, and ultimately the aspirations of Agenda 2030.
Rome, January 2022