CCI Marseille Provence, Grand Port Maritime de Marseille and Aix-Marseille Université organised the first Smart Port Day on Thursday 4 July in Warehouse J1, an emblematic location for the City Port integration in full swing on the port of La Joliette. On this occasion, the 7 award-winners of the Smart Port Challenge, launched last year, presented the results of their work. The innovation and quality of the projects, carried out in partnership between Start-ups and established businesses, show the importance which must be given to human capital in contemporary City Port dynamics. .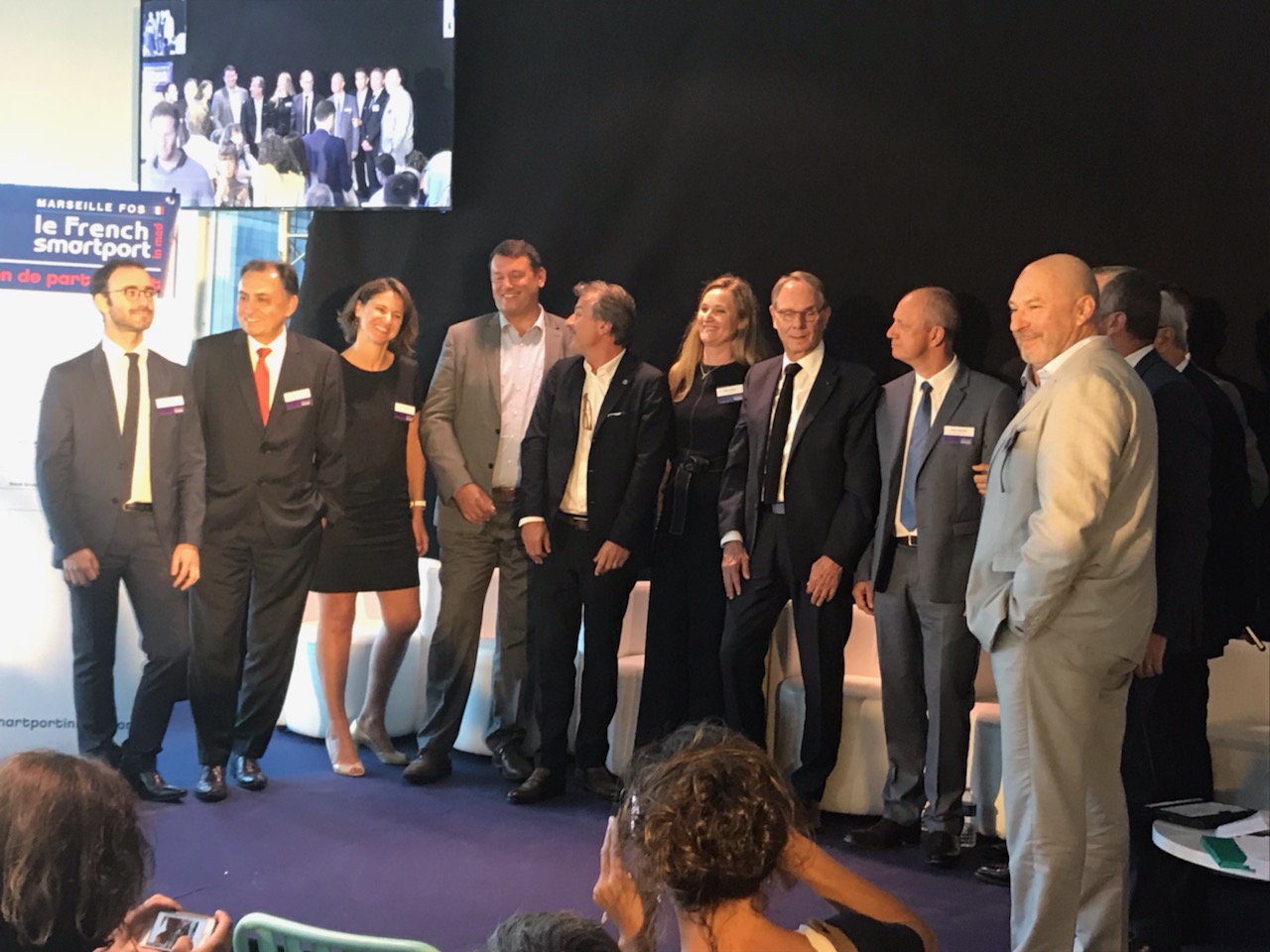 At the event and the subsequent signing of the Agreement French smart port in Med, all the local actors from Marseilles were united in supporting the adoption of these ambitious new proposals. It was a fine example of local initiative, completely in the spirit of goal No.4 adopted recently for the AIVP Agenda 2030, signed in Riga (Latvia) last June by the city and port of Marseilles.
Olivier Lemaire, General Manager of AIVP who attended the event, made a keynote speech on the subject "Cities, Ports, Citizens, an ecosystem in need of re-invention".