ALKÏOS is a business ecosystem designed to support the living. It helps public and private sector organisations, companies, local and regional authorities to incorporate environmental issues, and particularly biodiversity, into the design and deployment of their development projects and strategies. It does this by providing expertise in the fields of biodiversity (wildlife, habitats, etc.), environmental DNA-based monitoring, polluted sites and soils (terrestrial and marine environments), nature-based solutions, and territorial resilience amongst other topics. ALKÏOS is able to provide its clients with a range of services: R&D, environmental engineering support, training, strategic consulting and corporate social responsibility (CSR).
ALKÏOS has been a member of AIVP since 2022.
Interview with Renaud Reynès, Prospective and Partnerships Director.
"In a few words"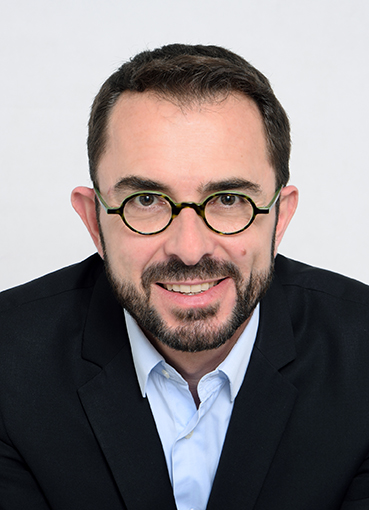 AIVP – You recently joined the AIVP. Can you briefly tell us about your organisation, for the benefit of the other members of our international network.
Created in 2016, ALKÏOS is an ecosystem made up of eight companies with complementary expertise and capabilities, but all of which share the same core business – the living world and biodiversity.
Our ecosystem includes France's two oldest design consultancies and market leaders, specialising in the animal and plant wildlife aspects of environmental impact studies: Naturalia Environnement and Office du Génie Ecologique (OGE). Research and development is part of our DNA. Building on their initial know-how, our teams have developed cutting-edge expertise with the aim of making biodiversity an asset instead of a constraint, and helping our clients and partners to radically change their whole approach to these issues. We have, for example, built rewilding, territorial resilience, and nature-based solutions into the range of services we provide to clients.
EKOS, a consultancy specialising in polluted sites and soils engineering, brings its own specialist capabilities to the table where projects involve identifying soil or sediment pollution, or recommending and implementing a suitable action plan for depolluting sites and preparing them for alternative uses.
For clients keen to go further, EKORES and ALKÏOS FORMATION both assist with the process of adapting their corporate social responsibility strategy and building their own competencies through training, in all our areas of expertise.
SPYGEN, our pioneering international environmental DNA (eDNA) partner, offers revolutionary technology to inventory biodiversity by detecting the DNA of species present in the environment. Less invasive and more exhaustive, this technology is also faster and more economical for inventories in aquatic inventories.
Last but not least, Antilles-Guyane-Environnement (AGE) offers our full range of services in the Caribbean, a region which is the cornerstone of our overseas development.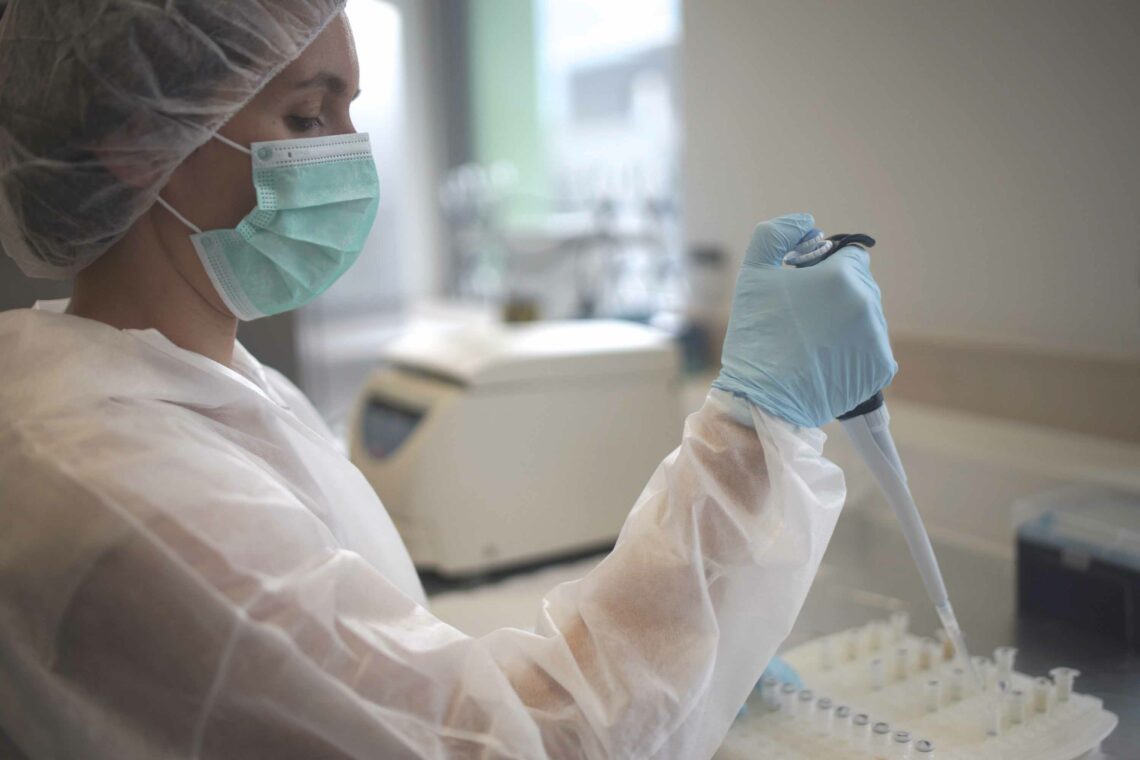 Reconciling cities and ports through environmental issues
AIVP – What made you decide to join the AIVP, and what can you bring to the organisation?
Marine natural environments, especially in ports, are still relatively little known. Yet the sea, the oceans, and waterways in the broad sense are an immense reservoir of biodiversity. They are of major importance, whether for carbon storage, biodiversity conservation, or climate change adaptation.
Ports are on the front line, particularly when it comes to climate change and rising sea levels, two issues which they are going to have to address. They are essential to the development of our societies, and are often the main entrance and exit point for trade between different regions and countries. Our societies have a short memory and also forget that cities have often grown up around ports, since it was that first territorial anchorage that allowed people to settle and grow in new lands.
Paradoxically, at a time when ports are often in the firing line, scientific research shows that they play a vital role for marine biodiversity, acting as a refuge and a nursery for large numbers of species.
AIVP's approach, which aims to "reconcile" cities with their ports, in light of environmental and social issues, which are closely linked, is in line with our working philosophy which look to reconcile the issues faced by everyone with a stake in the Living world. By joining AIVP, we want to provide the network's members with the benefit of our expertise and new insights into the relationship between ports and biodiversity.
Environmental DNA – know your biodiversity
AIVP – At our 17th world conference in Tangier, you spoke about the role of ports in biodiversity conservation. How can you help ports to take the vital measures needed to protect their immediate environment?
At the workshop we addressed, the fundamental question posed by the moderator, Mario Girard from Port of Quebec, was twofold: "Protecting biodiversity in an urban port setting: how can we improve our practices to provide better protection? How can we measure it better?"
Our answer was summed up in one phrase: "We can only properly protect what we know!"
Knowing the biodiversity of the territory we are managing is the first step, whether that means endemic species, pathogens, or invasive alien species, which are a major issue for ports.
Moreover, operating a port whilst taking account of biodiversity is a complex task without the right data. How should actions be prioritised and decided? How can the effectiveness of action plans be measured? How can outcomes be communicated to users, citizens, residents, licensors, financiers, local or national authorities, etc?
What is needed are indicators, in other words "evaluation and decision-making tools, created based on elements that can be measured or judged and which allow the evolution of a process to be considered against a benchmark". Yet while there are plenty of data on biodiversity, there are no biodiversity indicators, and no international scientific protocol to base them on.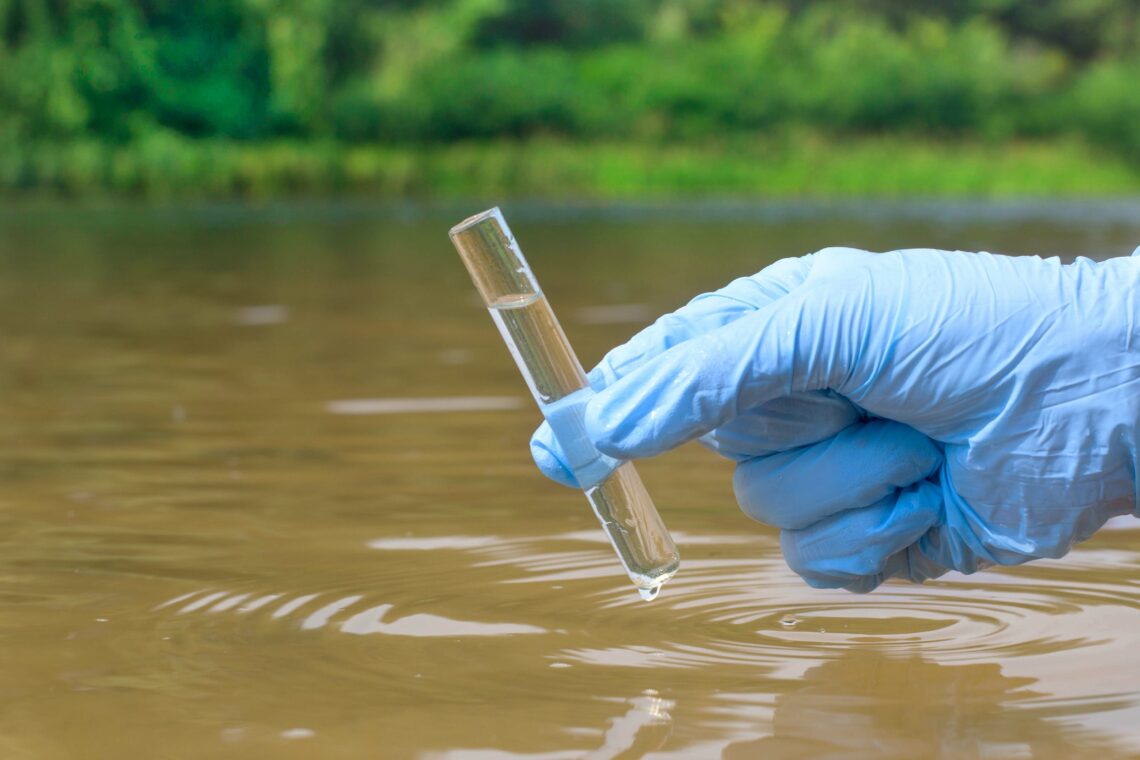 We offer port operators a solution to that issue through environmental DNA (eDNA), an innovative technology developed by SPYGEN since 2011. eDNA now gives us species monitoring indicators that are scientific, reliable, and comparable in time and space!
The process is relatively simple, although it is based on years of research and complex know-how. The principle involves taking a simple water sample and detecting the DNA of the species present in it. By extracting, amplifying, and sequencing the DNA collected in the sample, we can obtain a list of DNA types which, when cross-referenced with our DNA database, tells us what species are present in the environment from which the sample was taken.
Unlike traditional inventorying methods, the process is not invasive for the species concerned, and eliminates the need for capture or electrofishing. It is safer for the operators taking the samples, and causes less disruption to port operations. And since it is based on scientific technology, it avoids any bias caused by human observation, which is by nature imperfect. It also means that water turbidity ceases to be an issue and ensures that the hidden biodiversity present – particularly abundant in aquatic environments – becomes visible. This latter point is especially important for revealing the full breadth of biodiversity in ports.
Finally, as the protocol applied is identical every time, the resulting indicators showing the presence of species can be compared between inventories, creating a valuable tool for observing the development of species within a port environment over time. It is a useful decision-making tool that allows us to assess the impact of ecological engineering measures, the presence of invasive alien species, or even pathogens. Even better, the indicators it generates can be compared with those of other territories using the same process. This means it can be used to compare findings with other ports, and to exchange feedback and best practices in the field of ecological engineering and biodiversity conservation.
It is also a reporting tool that can be used to demonstrate the port's commitment to biodiversity to stakeholders, based on reliable data.
Finally, it is a tool for promoting public engagement and involvement, as we are developing specific sampling kits for participatory and educational science. These will allow a wide audience to play an active part in sampling: users, citizens, students, employees, etc.
VIGILIFE
AIVP- Can you explain your VIGILIFE programme and how port cities can contribute to it?
Along with other organisations (businesses, NGOs, universities, etc.), ALKÏOS is a founding member of VIGILIFE, the 'global life observatory'. This initiative arose from the founders' shared determination to spread eDNA technology and its results around the globe.
Faced with the increasing pace of biodiversity loss in every part of the world, and based on the philosophy that, as mentioned earlier, "we can only properly protect what we know", it is really important to scale up biodiversity inventories exhaustively, so that we can take the right conservation decisions. So there is a need for urgency (quick results), quality, reliability and interoperability of the data collected, and of course budget imperatives. Yet conventional inventorying technologies fail to meet these requirements. Only by using eDNA can inventories be established quickly and effectively on a global scale, to allow data to be collected and shared between the authorities responsible for cities, regions, and countries.
So VIGILIFE aims to build a network between all of the stakeholders involved in eDNA (local, regional and national authorities, site operators, universities, consultancies, laboratories, NGOs, etc.), to gather data and share them with the widest possible audience, and in doing so create a global life observatory.
Colombia has now joined VIGILIFE and is benefiting from a technology transfer between SPYGEN and the public research institute INVEMAR, with an eDNA laboratory being made available and other projects under way in Europe, Subtropical Africa, and the Indian Ocean.
Two observation programmes have already been created, focusing on "sentinel rivers" and protected marine areas.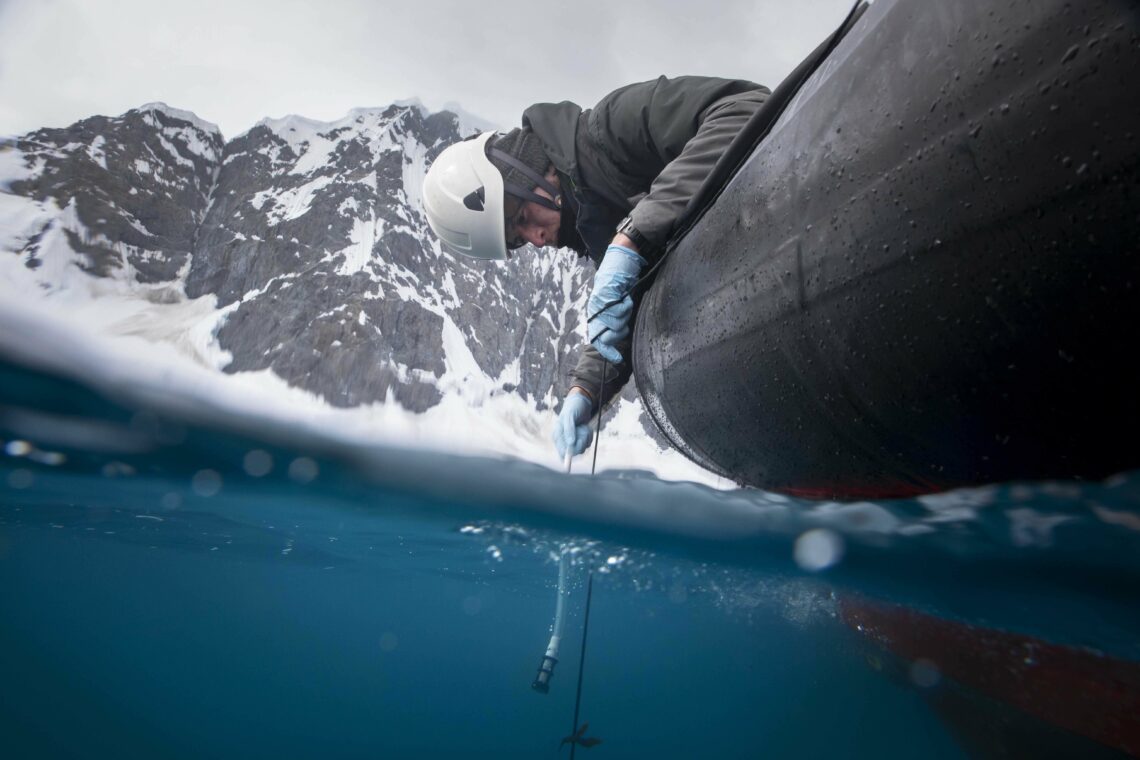 For several months, we have been seeing growing interest from ports in producing biodiversity inventories using eDNA. Their reasons are varied:
Creating an initial biodiversity inventory and establish an 'observatory' for the longer term.
Detecting invasive alien species.
Obtaining indicators for measuring the effectiveness of an environmental action plan and reporting to a licensing authority.
Applying for environmental certification that requires a biodiversity inventory.
And so on.
A "sentinel ports" programme to monitor biodiversity using eDNA in ports and port cities would be a very interesting initiative.
It would create a real global observatory of port biodiversity, strengthening ports' role as sanctuaries and nurseries. On these issues, it would encourage networking, sharing of information, feedback and best practices, etc. It would kick-start our knowledge of natural port environments, build teams' skills, and consequently promote more efficient environmental management.
Through an initiative of this kind, port cities and ports in general, and AIVP members in particular, could make their own contribution to VIGILIFE and take part in this international alliance for the Living. We're here to help them do just that!