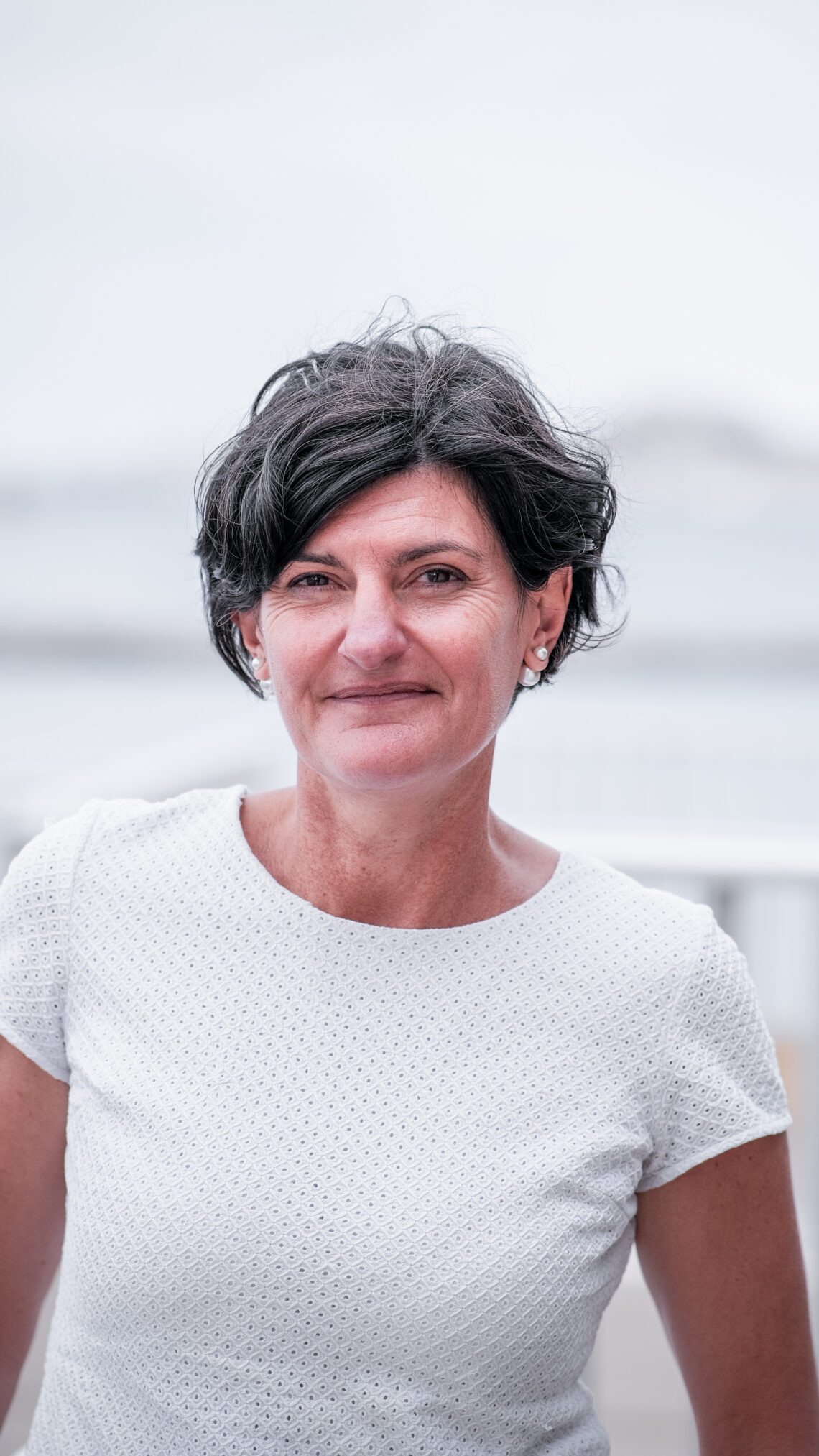 Green City Organisation is a design and engineering agency that aims to capture pollutants emitted by coastal cities before they can reach the ocean. Using its fully replicable solutions, the agency's ambition is to pass on a clean ocean to future generations. This is in line with commitment 10 of the AIVP 2030 Agenda (Protecting biodiversity), which highlights the importance of improving the quality of port waters and preventing the destruction of sensitive natural habitats.
Interview with Isabelle Gerente, founder of Green City Organisation.
Green City Organisation became a member of AIVP in 2022.
"In a few words"
AIVP – You recently joined the AIVP. Can you tell the other members of our network a little bit about yourselves?
Green City Organisation was created at the end of 2019 with a five-year goal:
To recover the equivalent of what France dumps in the Mediterranean: 11,000 tonnes of waste per year
To help build the ocean's digital twin by creating a system of strategic information about water quality in the Mediterranean.
We are an impact enterprise whose mission is to design solutions to guard and protect the sea.
The company is run by three founding partners who all share the same passion for the sea. We are all professional divers, each with over 25 years' experience, and we have all worked in the international field in construction and marina development. We firmly believe that we have a responsibility to pass on clean and preserved oceans to future generations. That is why we founded Green City Organisation.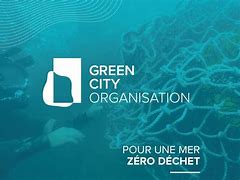 An international network
AIVP – What made you decide to join the AIVP, and what are you expecting from our worldwide network?
We have international ambitions, particularly in the Mediterranean, but not only there…
Our solutions are designed to meet a global need in a fast-growing emerging market.
As professional divers, we know that port cities – and especially ports and marinas – are receptacles for the waste generated by urban activities. That makes AIVP's members essential contacts for us, since we know that this is a constant problem for them. We understand the issues they face, and our design agency can provide them with bespoke solutions, created specifically to work within the operating constraints of the sites to be equipped.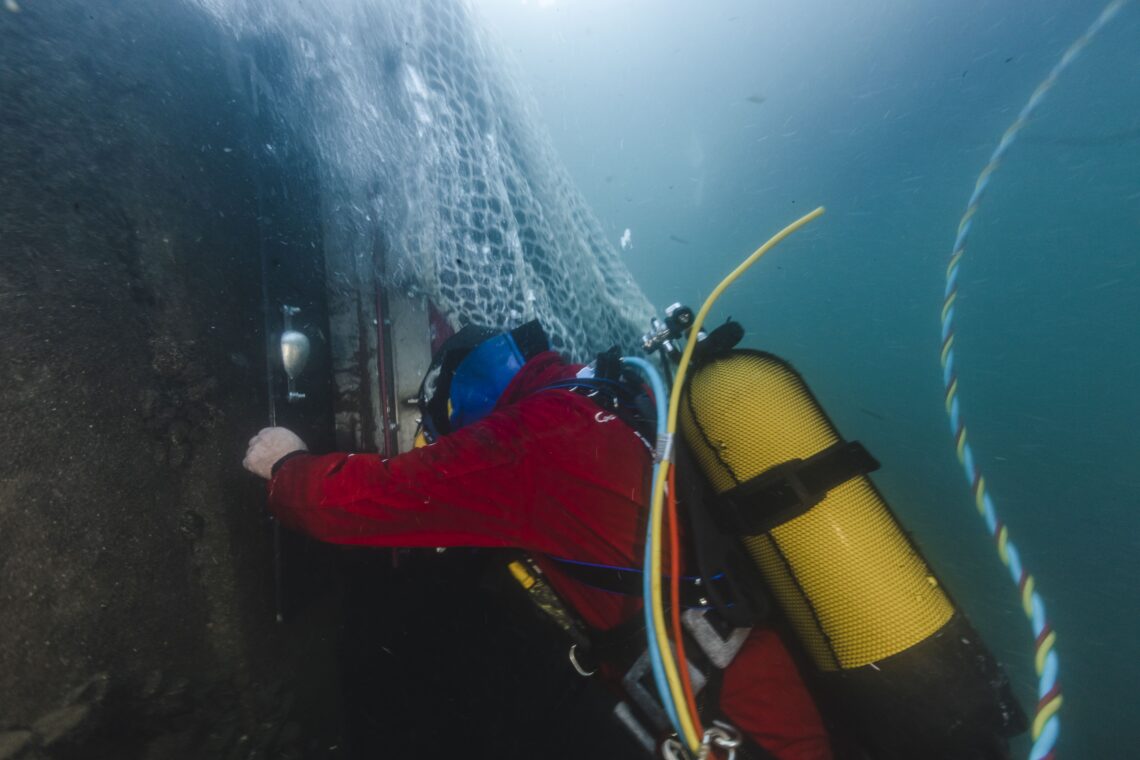 The D'Rain project
AIVP – During AIVP's 17th World Conference, you presented the D'RAIN project at the round table on "New tools for protecting biodiversity in port cities". Can you tell us more about the development of the D-RAIN system and its potential impact for coastal cities?
The D-RAIN system is all about the city-sea interface. That's where waste tends to accumulate, particularly plastics, which are dumped by rainwater during periods of heavy rainfall. This interface zone is a hot spot where it is possible to recover very large quantities of waste carried along by rainwater, with our scalable system.
Our system is highly effective, as it allows several thousand litres of waste to be collected after each rain shower, without using any energy, and most importantly without posing any risk whatsoever to people or the installation.
A patented mechanical fuse allows flows of water to be released automatically in the event that the net becomes saturated, eliminating the risk of upstream flooding and preventing the net from becoming worn out prematurely.
The calculations made based on a preliminary study of each outlet are certified by an independent technical inspector. They give our client a guarantee that the system will not cause any flooding.
Finally, D-RAIN is a smart system. Sensors indicate when the net is full via a dedicated user interface and SMS alerts. This eliminates the need for regular visual inspections to check how full the net is, and optimises the costs of emptying and collection. It transforms a simple drain outlet into a water quality measuring station, enabling us to measure temperature, salinity, turbidity, acidity, oxygenation, etc.
That makes it the most complete solution on the market currently. While it is French-designed, the parts themselves are manufactured as close as possible to the places where the system is to be installed, through our network of industrial partners, subcontractors, or licensees. Maintenance is handled by local operators trained by our team. This enables us to create jobs and value, by transferring skills locally with an emphasis on short supply chains.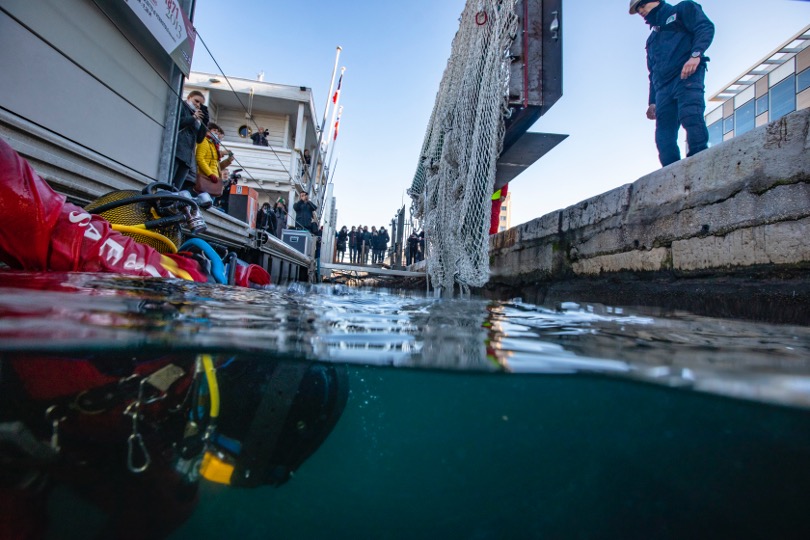 The D-RAV product
AIVP – Green City Organisation has developed a new product, D-RAV, to collect waste from pavements, roads, and car parks that is carried into storm drains, before running via rainwater pipes to the ocean or into a river. Can you tell us more about how this product is monitored, and how D-RAV could help port cities with waste management?
We have adopted a pragmatic approach, looking at the route taken by waste in a given catchment area. Storm drains on pavements, roads, or car parks are discharge points that can now be equipped to collect waste before it enters the rainwater drainage network. The earlier you intercept the waste, the better, as it does not have time to break up.
Depending on the site, it is possible to capture micro-waste using a disconnectable system to avoid creating overflows when the collector net is full. It is also possible to monitor the system, to optimise inspections and maintenance costs.
We now have two complementary solutions to make the interception of run-off waste more effective:
The D-RAV system for collecting smaller fragments, at the storm drain,
The D-RAIN system, which is a scalable solution that captures larger waste, at the outlet.