In May 2023, the AIVP is launching the first edition in Spanish of its distance learning programme 'PORT CITIES AND SUSTAINABLE DEVELOPMENT' created in partnership with the International Institute of Ports Cities (IIPC), based in Chile. This programme is aimed at decision-makers who have to act and develop their activities within the City-Port ecosystem.
The programme comprises 5 successive courses:
Governance of Port Cities
Sustainable Economy of Port Cities
Urban and natural environments of Port Cities
Heritage and culture of Port Cities
Prospective of Port Cities

The programme lasts 7 months with a one month break between July and August and ends in mid-December. Participants can do it in one or two years, taking the first two courses in 2023 and the last three in 2024.
Objectives of this programme :
To acquire a systemic and interdisciplinary understanding of port cities.
To put into perspective the problems you encounter in your professional practice by contextualising and comparing them.
Reflect on the means to move towards a more sustainable port city.
And who better than the participants themselves to talk about the programme and say what they liked best about it? (Programme 2022 for French speakers) :
Benoit Viens, Director of Real Estate Planning, Montreal Port Authority, Canada
"I don't regret a single second of my registration. It is a very rich extension of the understanding of the port-city interface. A lot of time is saved by these courses, as they allow for accelerated skill acquisition, as it would take much longer to go back and get the lessons learned and the solutions. I think all medium and large port cities should have at least one of their key representatives on this course."
Richard Rafidison, Governor of the ATSINANANA – TAMATAVE Region, Madagascar
"As a political authority of the region, this course has allowed me to understand the type of relationship we should have with the port authorities and encourages me to set up a space for dialogue bringing together all the actors of the port and the city for a more harmonious development. This training has allowed me to understand the importance of the port-city interface which implies the complementarity and interdependence of the life of the inhabitants, their well-being and their aspirations in relation to the decisions taken in matters of socio-economic, environmental and maritime development."
Joséphine Nnanga Ndjie, Port Autonome de Kribi, Cameroon
"On a professional level, the course programme has given me tools and notions that allow me to develop skills that go beyond my initial conception of the port-city relationship and in particular the different levels of interpretation and reading of the complexity of port-city interfaces."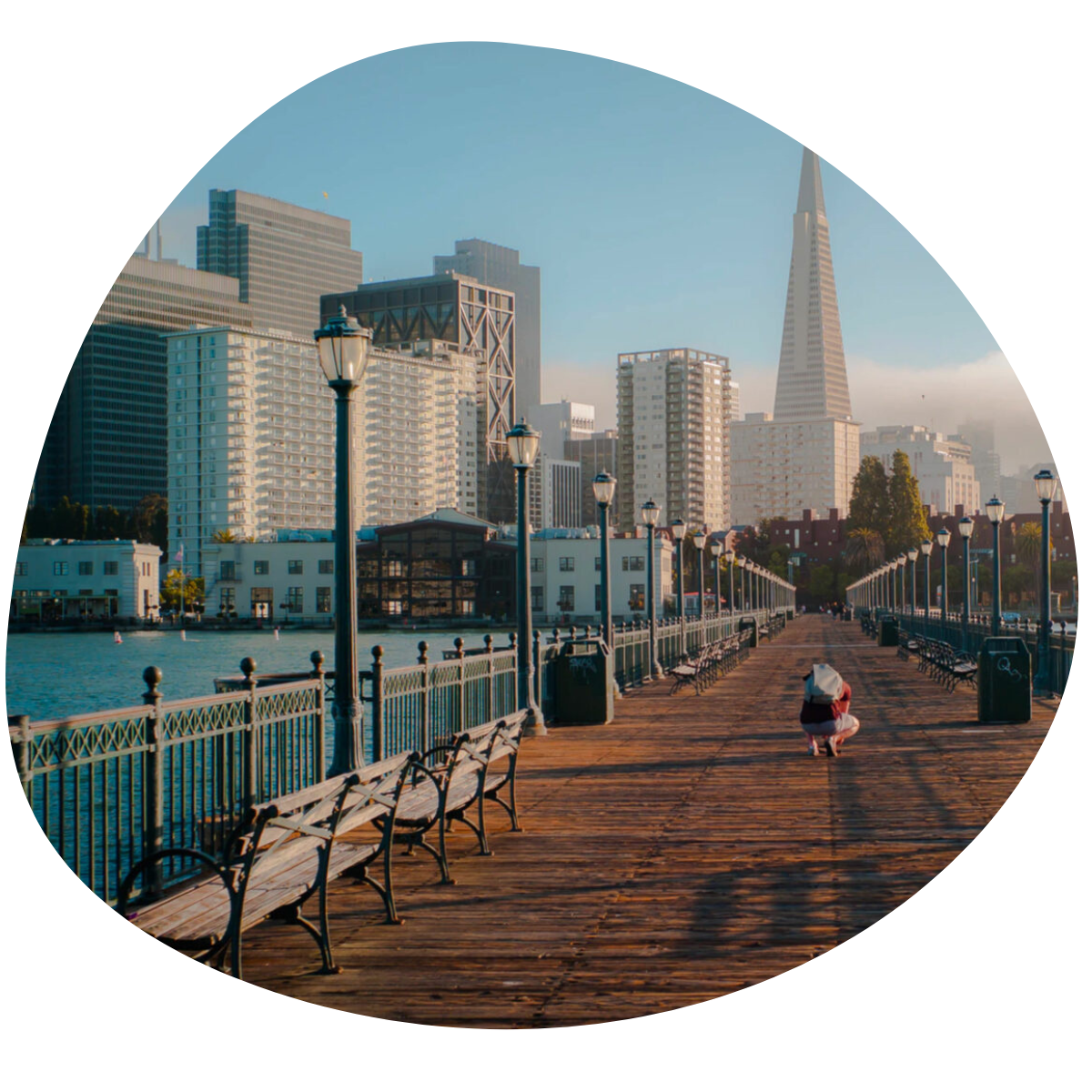 Elisabeth Mattei, Engineer, Grand Port de Bastia, France
"What I appreciate most is the wealth of experience of the participants. The plurality of situations at national and international level. The similarities of certain situations. The time that can be saved by sharing information and proven practices. The need to take a step back from day-to-day work".
Laurent Chéreau, Director of DSC Consulting and former Director of the Port of Lorient (France)
"(…) What I appreciate in these courses is the knowledge and the update of the latest trends and innovations in the different topics covered, as well as the intercultural exchanges and networking".
Bran Quinquis, Environment Manager, Port Autonome de Papeete, French Polynesia
"The definitions shared during the courses are comparable to a pair of lenses made available to establish a real inventory of what exists in order to better plan for the future".
Sofia Coppolino, International Relations and Communication Officer, Port Authority of Taranto, Italy
"Thanks to these courses, I understood the importance of involving managers more in the issues that interest citizens in their daily life and not only in the "big" issues such as infrastructure construction, port services, etc. I will propose to include them in the working groups on port governance…"
GENERAL INFORMATION

Terms and timetable of the Spanish courses
The courses will be given in Spanish in two 90-minute sessions per week on Wednesdays and Fridays from 16:00 to 17:30 (Spanish time). They will be given in synchronous mode, online, via the Zoom platform.

Dates: 1. governance: Wednesday 3 May to Wednesday 14 June 2023
   2. Sustainable Economy of Port Cities: From Friday 16 June to Wednesday 26 July 2023 (*)
   3. Urban and natural environments of Port Cities: From Wednesday 23 August to Friday 29 September 2023
   4. Heritage and culture of Port Cities: Wednesday 4 October to Friday 3 November 2023
   5. Prospective of Port Cities: Wednesday 8 November to Wednesday 15 December 2023
(*) Interruption during the summer holidays.
Learn more about the distance learning programme: here
Contacts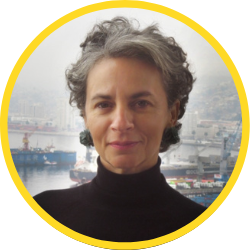 Responsible for the programme :
Dr Sabah ZRARI
Directrice académique du programme 'Villes portuaires durables'
sabah.zrari@iipc.cl
+56 985 670 705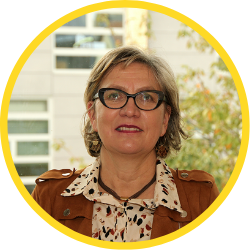 Registration:
Corinne LALLEMAND
Directrice Générale Adjointe Pôle Secrétariat Général Membre du Comité de Direction
clallemand@aivp.org
+33 2 35 42 78 84