AIVP welcomes the "Fit for 55" green package presented last week by the European Commission, in order to drastically reduce the EU's greenhouse gas emissions (GHG) by 2030.
A new target of 40% of renewable energy has been set for Member States. For AIVP, the development of renewable marine, wind or solar energies on port territories is likely to support this effort. Energy-efficient renovation of buildings will also be fostered by a new European rule: each year, 3% of the public buildings should benefit from such a renovation. As some of its members have made significant progress in this direction, AIVP is calling for this dynamic to be amplified, with the support from mayors and local governments.
Port cities have the potential to become a driving force of the ecological transition in Europe. Cooperation between the stakeholders of port-city territories enables stronger synergies than elsewhere. The port-city is a laboratory in terms of industrial ecology, production of renewable energies or sustainable mobility of goods and people, supported by a high level of intermodality.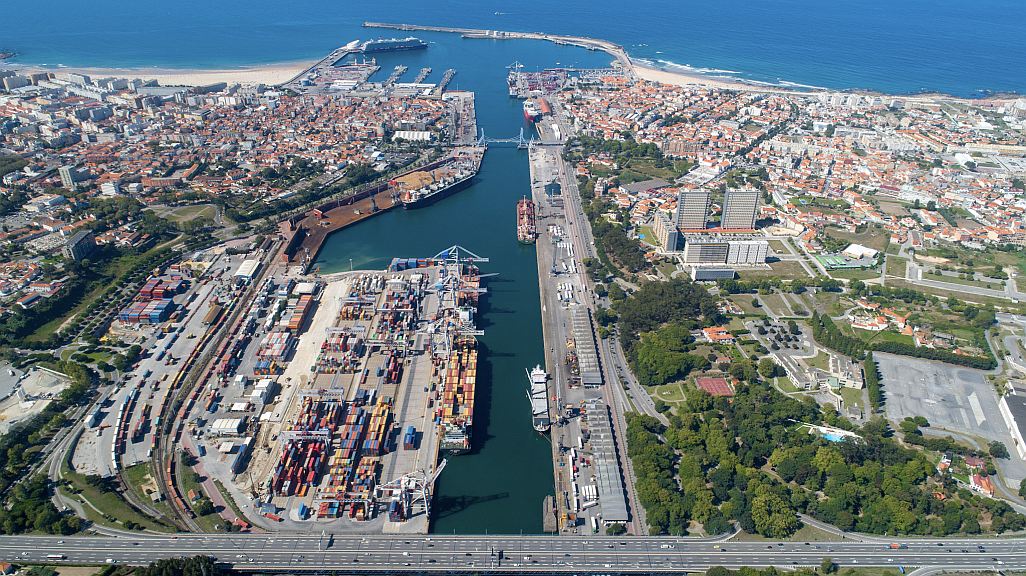 Moreover, ports cities are part of much wider regional ecosystems and urban-port corridors, which call for wider cooperation at provincial, national and cross-border levels: this is a necessary the condition for a successful ecological transition for European port cities.
The European maritime sector is responsible for approximately 10% of EU emissions from the transport sector: it must therefore play a role in the climate effort. On the other hand, ports act daily to reduce the pollution and nuisances generated for neighbouring cities. The implementation of cold ironing is one of the examples of this collective effort, which must continue to be done in cooperation and sometimes co-funding between cities and port authorities, as it is already happening in some cases. In this respect, AIVP welcomes the new regulation that will soon impose the obligation to offer shore power to ships. Nevertheless, an in-depth coordination at European level is still missing, in order to standardize the connection technology that will be used.
The "Fuel EU maritime initiative" regulation, which concerns the development of alternative fuels in the main European port cities, is a step forward towards greater sustainability. Biofuels, synthetic fuels and electrification are some of the options for reducing the carbon impact of the maritime industry. It is estimated that by 2030, alternative fuels will account for nearly 10% of European marine fuel consumption, and that this figure will increase dramatically by 2050 to 80%, representing the vast majority of marine fuel supply.
None of these technological solutions will be possible without a dialogue with citizens and the active support of cities and local governments.
The investment required for shipping companies is estimated at around 85 billion euros, and the indirect costs for port authorities of this fuel change are estimated by the Commission at 5.7 billion euros.
Beyond the financial aspect, the societal acceptability of the new technologies must also be discussed. The energy transition in port cities requires a change in mentality, both in the vision of fuel consumption and in industrial safety: storing hydrogen or ammonia near urban areas represents a challenge in terms of community protection.
Transparency will be essential if alternative fuels are to be developed: there needs to be consultation with local residents who will be living near industrial facilities, whether for methanol, bio-GNL or other synthetic fuels.
In addition, it will require a large amount of electricity resources to produce hydrogen or biomass to produce bio-GNL: the European Commission considers that, in the future, nearly 5% of the electricity produced in the Union could be devoted to this. By 2030, no less than 18 GWh would be needed to exclusively supply the marine fuel industry, which is the equivalent of about 20 nuclear reactors or more than a thousand offshore wind turbines.
It is necessary to demonstrate to European citizens that the cost-benefit balance of switching to alternative fuels is positive and that it is worth the effort. If this is truly the case, it is in the best interest of shipping companies, ports and local governments to fully engage civil society.
This is what we are trying to achieve as participants in the EU project "MAGPIE" for green, smart and integrated ports. AIVP has taken on the coordination of dissemination and public dialogue for this important consortium from 6 different European countries. Even as an association primarily focused on sharing good practices and knowledge, our commitment must also take place in more concrete projects.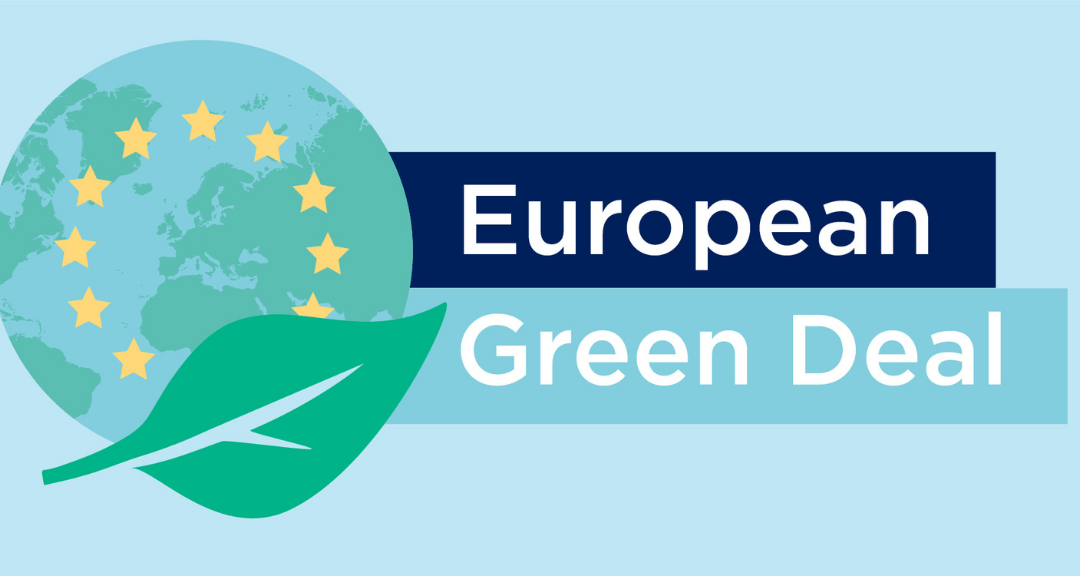 Dialogue institutions like the Port Centers, already established in several European port cities, can play an important role. Other means, such as educational exhibitions or open workshops for associations and citizens, could also be used to encourage citizen participation in the energy transition.
AIVP is at the service of cities and ports who are looking for good practices, such as those included in its "Agenda 2030 for sustainable port cities".
We also extend the invitation to attend our future world conferences and other open events where it will possible to learn more and meet European and international stakeholders for the sustainable development of port cities.